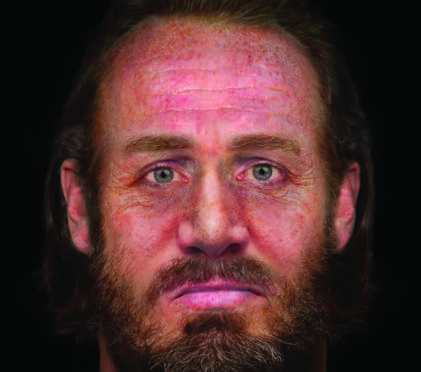 A medieval burials project has been unveiled in the Highlands – and will include analysis of five men hailing back to the 15th century.
The historic site around St Colman's Church at Portmahomack, Ross-shire, was excavated between 1994 and 2007 by the Tarbat Discovery Programme.
Now known internationally as the first Pictish monastery to be excavated, the results of excavations also found a wealth of evidence relating to medieval Portmahomack.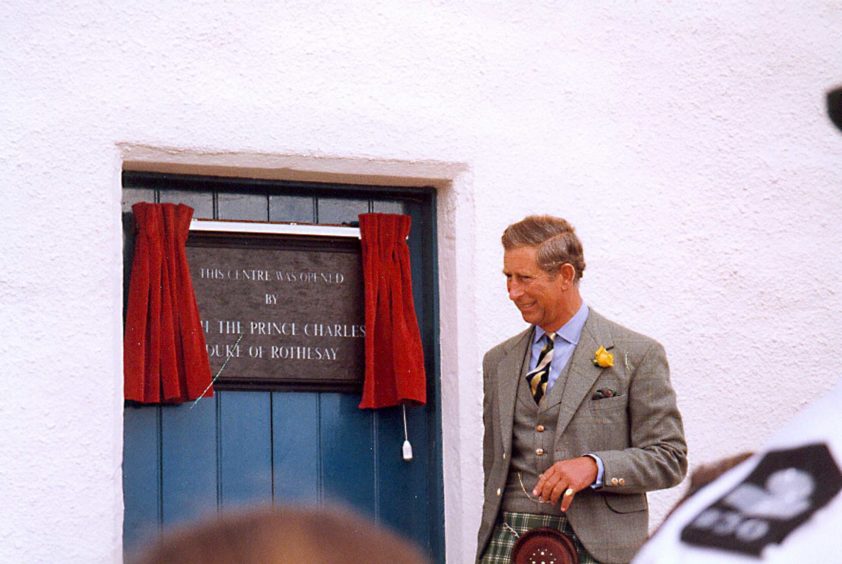 Excavation of the interior of St Colman's Church, in advance of its conversion into the Tarbat Discovery Centre, revealed 88 burials dating to the 13th to 16th century while the remains of a smithy were found in the field adjacent.
The centre was opened in 1999 by Prince Charles, the Duke of Rothesay, and has since become an award-winning museum and continues to present the results of the excavation to a wide audience twenty years on.
Experts recreate face of man discovered in 15th century crypt
The Tarbat Medieval Burials project involves specialists in archaeological science who will analyse five male burials thought to date to the 15th century.
The project, supported by grants from Historic Environment Scotland and the Society of Antiquaries of Scotland, will include facial reconstruction, radiocarbon dating, analysis to understand diet and ancient DNA analysis.
The five burials include a unique 'six-headed burial' belonging to two men, one of whom died violently by the sword, and both of whom were accompanied by four extra skulls.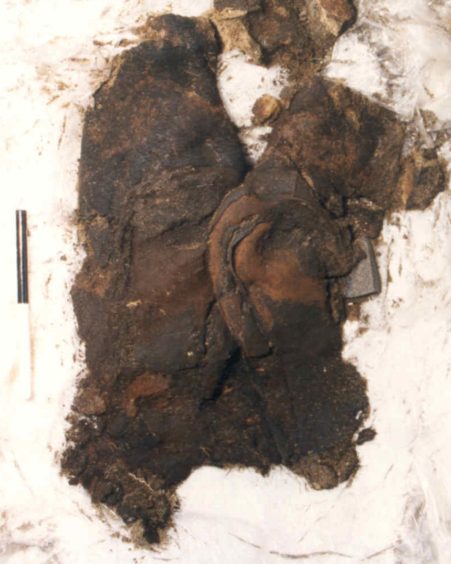 The face of one of the men in the six-headed grave has been reconstructed by specialists at the FaceLab, Liverpool John Moores University.
A spokesman from the Tarbat Historic Trust and Discovery Centre said: "The medieval burials project highlights what has already been achieved and continues to reap rewards for archaeologists all over the world.
"It is incredible to think how important the Tarbat Discovery Centre is in the world of archaeology.
New book highlights how the Picts were the early Kings in the North
"This project is putting this area back in the spotlight on a national and international level.
"These burials are from the later medieval period. They were excavated over a decade ago, but as research progresses they continue to reveal their stories and help us to see them as real flesh and blood people of their time."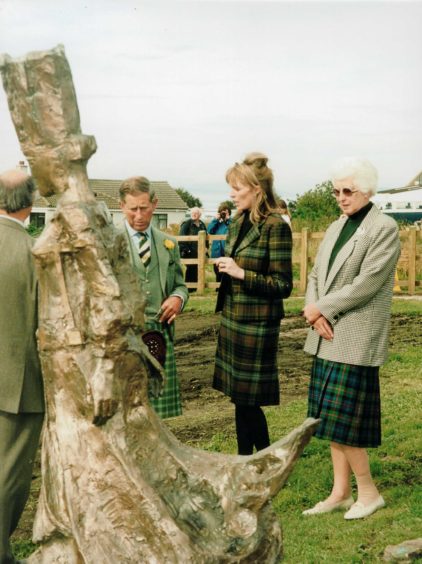 He added: "Another burial in the group belonged to a man who had been buried in a wooden coffin wearing clothes.
"The remains of both his leather ankle boots and woollen leg hose were preserved. They represent a very rare survival and are the only known surviving example from the medieval period."