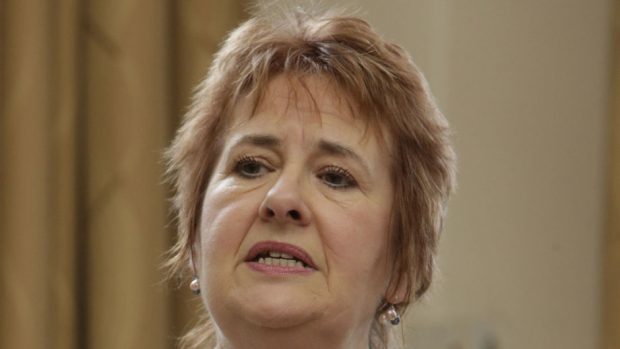 The Scottish Government have rejected calls to follow the example of Denmark and impose a ban on any new fish farm developments due to growing environmental concerns.
At the end of August, the Danish government introduced new legislation which prevents the introduction of new cages at sea or the expansion of existing ones.
The industry has grown in recent years and exports of farmed fish is now worth 200 million euros to the Danish economy per annum. Announcing the ban, environment minister Lea Wermelin said they had now "reached the limit of how many fish can be farmed at sea without risking the environment".
Highlands and Islands Green MSP John Finnie now wants the Scottish Government to follow suit, pointing out that similar concerns exist here. In addition, the industry in Scotland is worth £600 million per year in exports, far more than that of Denmark.
However, Scottish Government environment minister Roseanna Cunningham rejected the call.
She said: "We continually monitor developments in other countries, including the recent decision of the Danish Government, in our work to ensure there is continual improvement of the regulation of fish farming in Scotland.
"The Rural Economy and Connectivity Committee's report on salmon farming in Scotland concluded there is insufficient evidence to support a moratorium on the industry's expansion. In responding to that report we made clear that the status quo is not an option and we are progressing work to improve the regulatory arrangements which apply to salmon farming to better enable sustainable growth, ranging from increased transparency in reporting to management of interactions between farmed and wild fish."
Mr Finnie said: "The government accepts that the status quo is not an option and it is therefore disappointing they don't support the Scottish Green Party's call for a moratorium of any expansion prior to a lasting resolution to the well documented challenges the industry faces."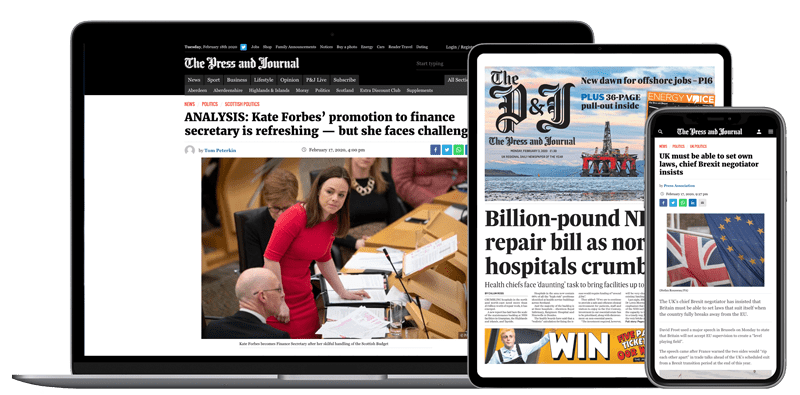 Help support quality local journalism … become a digital subscriber to The Press and Journal
For as little as £5.99 a month you can access all of our content, including Premium articles.
Subscribe