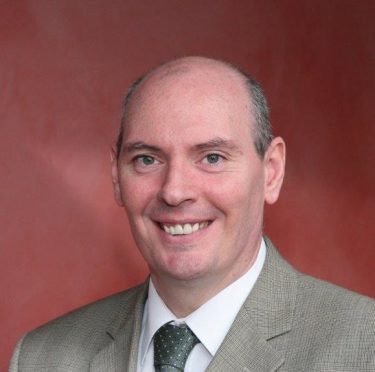 The search is on to fill the top job at Argyll and Bute Council after it was revealed that the chief executive is leaving.
Cleland Sneddon is moving on to a new role and will become chief executive at South Lanarkshire Council.
A spokesman for the Argyll authority said: "We are disappointed to lose Cleland after almost 10 years of dedicated service to the people of Argyll and Bute.
"He moves on to South Lanarkshire Council with our very best wishes and thanks for his work.
"The search for a new chief executive officer for Argyll and Bute Council is underway."
Mr Sneddon was appointed to his new post after a rigorous selection process which concluded on Friday.
Council Leader at South Lanarkshire John Ross said: "I am delighted to be able to appoint Cleland Sneddon to the post of chief executive of South Lanarkshire Council. He stood out in a very talented field of shortlisted candidates and will bring a wealth of experience in local government to the role."
Mr Sneddon was promoted to chief executive of Argyll and Bute more than three years ago, after serving as a director at the authority.
Mr Sneddon said: "South Lanarkshire Council is known as a forward-thinking and well-performing local authority and I am looking forward to building that reputation further and making sure that we deliver the best possible services for local residents."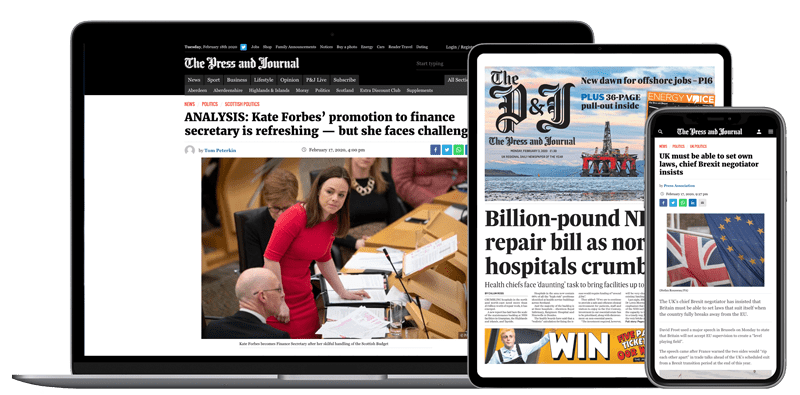 Help support quality local journalism … become a digital subscriber to The Press and Journal
For as little as £5.99 a month you can access all of our content, including Premium articles.
Subscribe