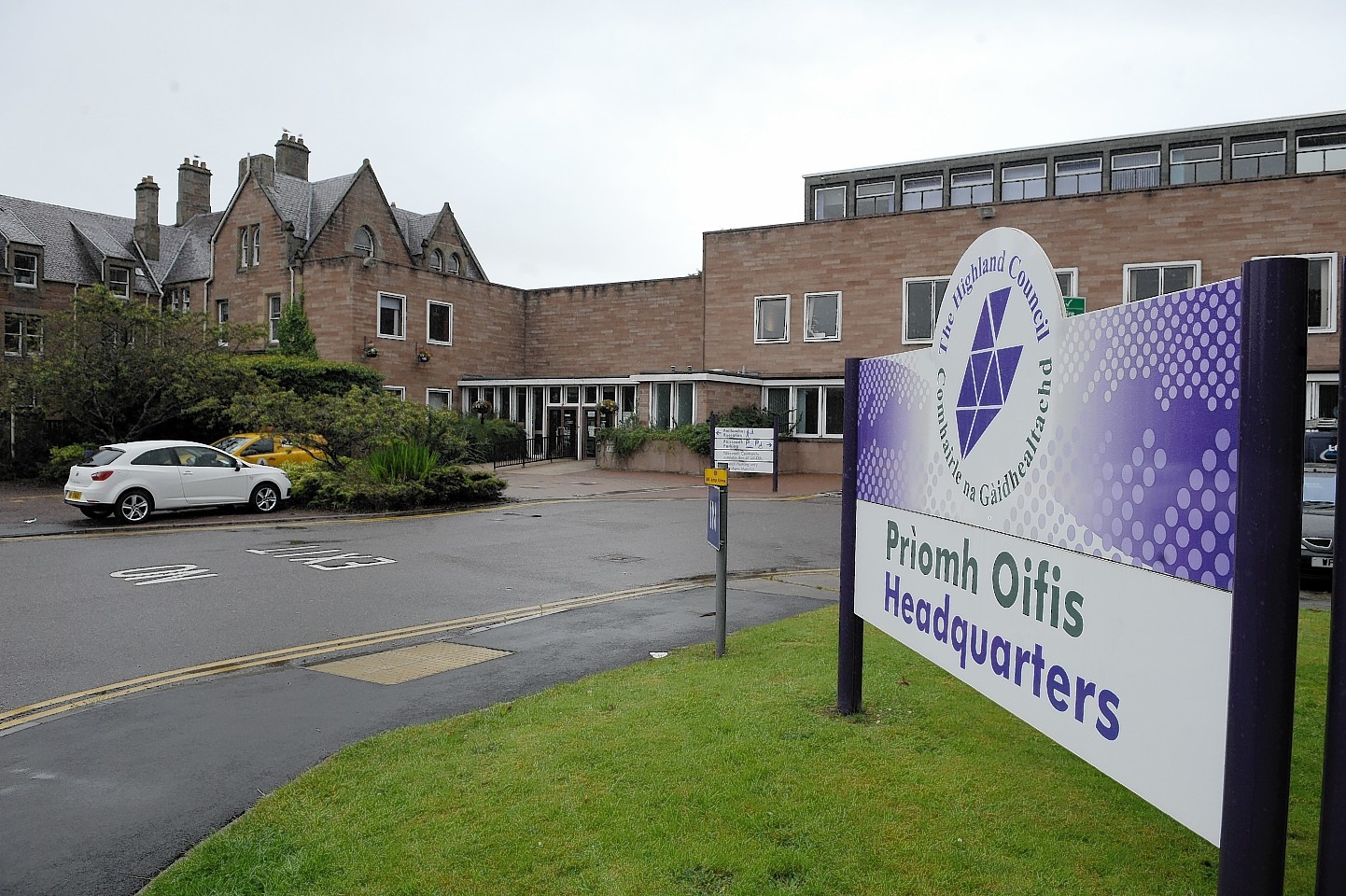 An investigation has been launched after a pupil support assistant posted a video appearing to mock a child in class.
Highland Council is carrying out an internal investigation after the clip, which was uploaded to a messaging app, was reported.
Furious parents last night demanded the local authority take a stronger stance against
cyber-bullying.
It's understood the video shows the face of the PSA looking at a child, who is not seen.
The clip is believed to include audio in which the child is talking, and the video is captioned "will you shut up?"
Highland Council said it was aware of the matter and that an internal investigation was under way.
A spokesman said: "The person involved is not working directly with children until the matter is concluded."
A parent, who did not want to be named, said the child in question has additional support needs (ASN).
The parent said: "It is shocking to think a member of staff can do that to a vulnerable child in work hours on their phone."
The P&J understands that Highland Council school staff are not allowed to use personal mobile devices within the school day, and the council has a "responsible use" policy relating to ICT and social media.
But an experienced PSA from a different school said she has never been told not to use her device during school hours, nor had her attention drawn to the policy.
The PSA, who wants to remain anonymous, said: "There is no formal training scheme for PSAs before they start. Often they are just thrown in at the deep end and have to wait for in-service days.
"You get a child protection handbook but you're thrown in at the deep end.
"However, everyone should know you don't discuss children outside school, ever."
Campaign group Highland Action Group for ASN and Education claimed safeguarding issues, the Discrimination Act, Equality Act, Additional Support for Learning Act, social media policy and employee conduct had all been breached during the incident.
A group spokeswoman said: "Cyber-bullying and bullying in general within Highland schools is quite apparent from the messages and comments we receive from parents and children, and it would appear the majority of the children being bullied have ASN.
"We are hearing of bullying from child to child but also there appear to be many incidences from staff to pupils which are not dealt with and indeed many incidences of bullying are not being consistently recorded.
"Highland Council as a local authority need to start taking a strong stance against this type of behaviour as it's ruining many children and young people's lives."