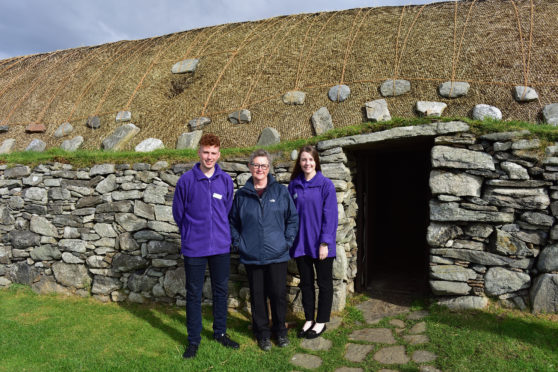 Visitors to a island attraction are being given the opportunity to delve into the history of Gaelic culture as part of an innovative volunteer programme.
The Blackhouse in Arnol, on Lewis, was built between 1852 and 1895 and was the home of a Hebridean crofting family and their animals. The thatched house is preserved almost as the family left it when they moved out in 1965.
Visitors to the landmark will now be able to participate in a series of free sessions being delivered by volunteers of Environment Scotland (HES) as part of the charity's latest drive.
Each session will delve into the history and culture of Scotland's native tongue and how it relates to the past times of the site and the surrounding communities.
Jane Ryder, Chair of HES Board, said: "The passion our volunteers have for the Blackhouse and sharing Gaelic heritage and culture with visitors from around the world is evident through the stories they share.
"I encourage anyone interested in learning more about the rich history and heritage of the Western Isles to experience this new offering at the Blackhouse to find out about what life was like for those who lived in these historic houses, and how it shaped communities for generations."
The Gaelic Volunteer Programme is part of HES's Gaelic Language Plan 2018-2023, with the Blackhouse the first of the heritage body's Properties in Care to provide volunteer-delivered Gaelic heritage information.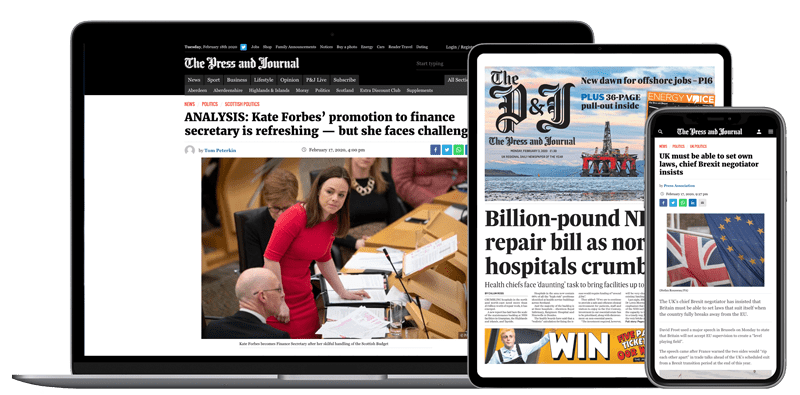 Help support quality local journalism … become a digital subscriber to The Press and Journal
For as little as £5.99 a month you can access all of our content, including Premium articles.
Subscribe