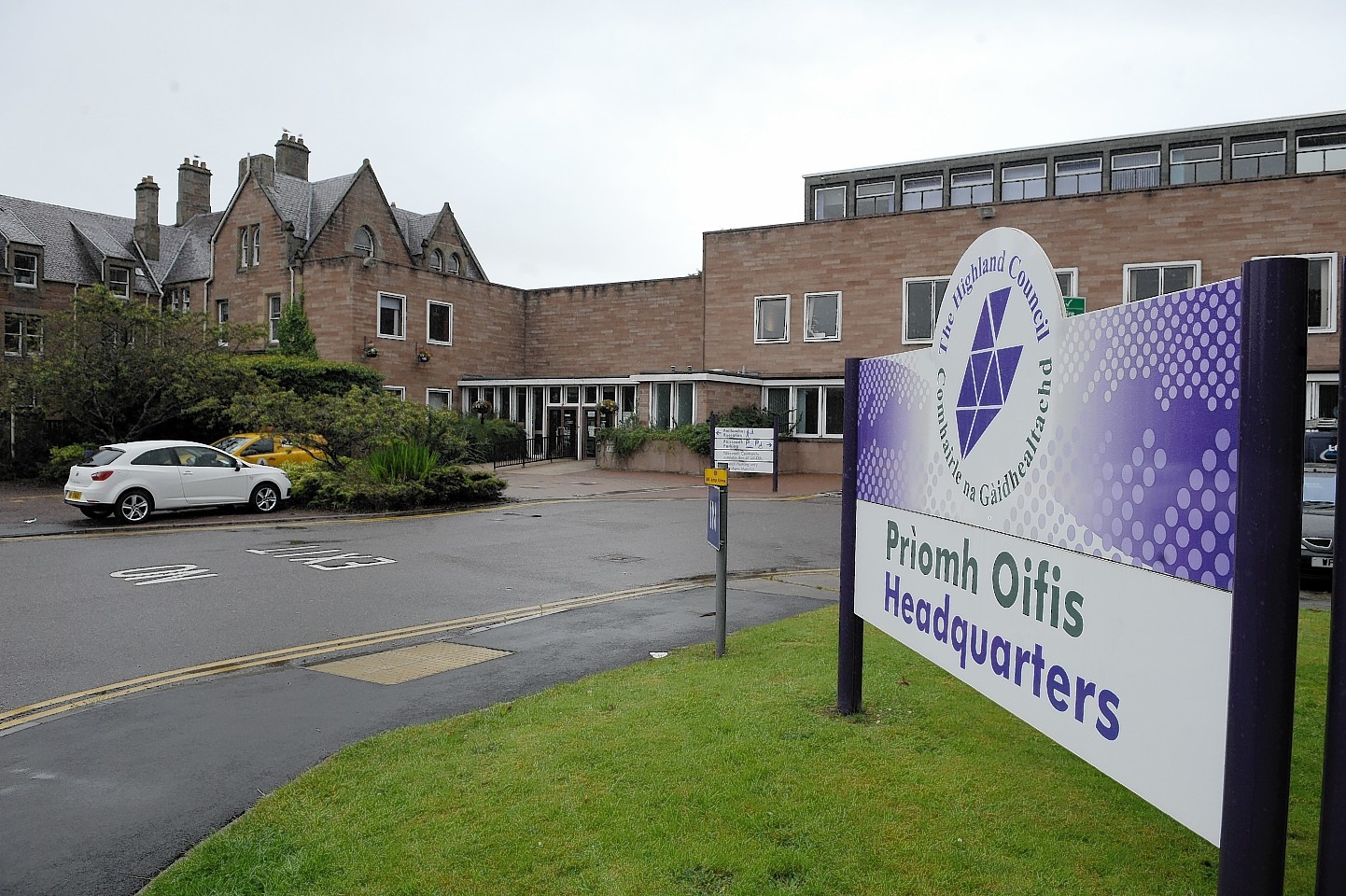 Plans have been lodged for permission in principle for a development of 312 homes at Chapelton, between Balloch and Moray Park in Culloden.
The site is located south of the A96 Inverness to Aberdeen road, on a north facing slope overlooking the Moray Firth.
It is a 'grey land' area, which has been submitted as part of the Inner Moray Firth Local Development Plan's 2019 call for sites.
Developers argue the land has limited constraints and good existing infrastructure of transport links, local services and utilities, with easy access to schools and nursery provision.
They have stated they want to create a safe and pleasant location connected to its neighbours, but with its own sense of place.
Traffic is restricted to defined zones, and then shares space with pedestrians and cyclists, to reduce speed and increase safety.
All of the roads within the development will have an adjoining path, with active travel routes available across the site.
The proposal includes interlinked green spaces and the houses range from accessible bungalows to family homes.
Two public consultations and a community council design review took place in Balloch earlier this year.