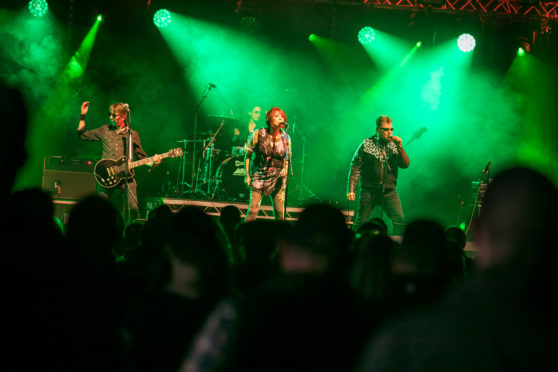 The curtain has come down on Loopallu for the last time.
But fans of one of Scotland's smallest and best loved music festivals have pledged to keep returning to the village with which it has become inextricably linked.
The sceptics originally claimed it wouldn't work: a festival in late September in a remote village on the west coast of Scotland 60 miles from the nearest town.
But fast forward 15 years and it was becoming more and more difficult for festival goers in Ullapool to book accommodation for the event.
That explained why organiser Robert Hicks decided it would be better to bow out than fade away. And it seems clear that people will continue to return to the Ross and Cromarty village every September, even if there's no music.
Mr Hicks said: "For the first time in a long time, we were blessed with wonderful weather all weekend.
"It really made for an incredible party atmosphere and it was very emotional. People were coming up to us and telling us how many years they have been coming.
"The general consensus was that everyone is still coming back next year and will just be going about the local pubs.
"Ullapool is about the people and people have made so many friends here and ties that they don't wan to break. It's fantastic that people want to keep coming back.
"Tidelines were just brilliant on Friday night and Hunter and the Bear have played here about seven times, so it was lovely to give them their first headlining performance. It couldn't have been any better.
"The utmost flattery is that people still want to be here even after the festival is over."
Music fans from across the country made the annual pilgrimage to the Highlands for the festival that was quickly dubbed the "best in the west."
Over the years, acts including the Buzzcocks, Mumford and Sons and the Stranglers rocked the tiny village, drawing almost double the number of residents to the area.
Previously, there had been fears that the 2017 Loopallu – which is Ullapool spelt backwards – would be the last because it could no longer access its usual site.
But a change of venue, a move from a site near a beachside campsite to Ullapool's pier, allowed the event to continue until 2019.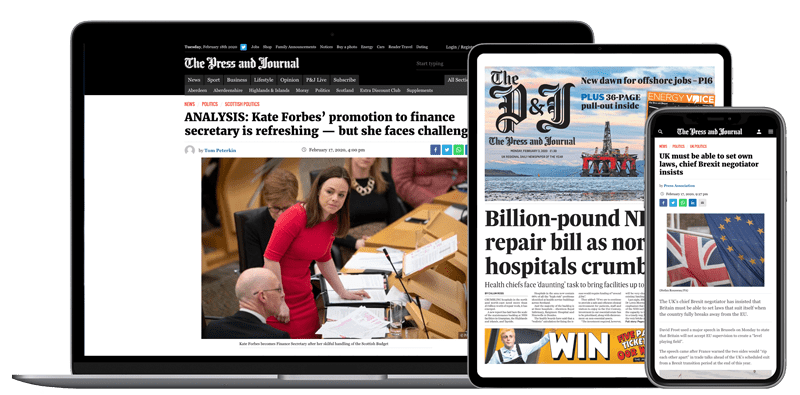 Help support quality local journalism … become a digital subscriber to The Press and Journal
For as little as £5.99 a month you can access all of our content, including Premium articles.
Subscribe