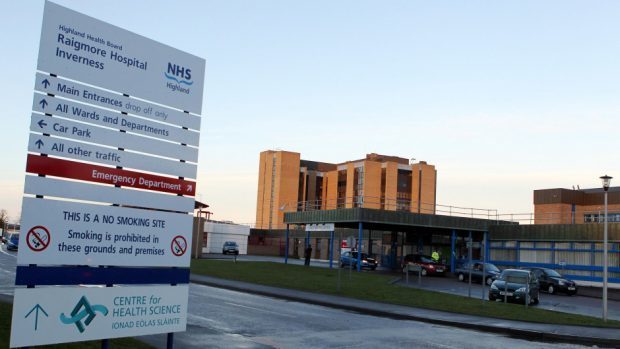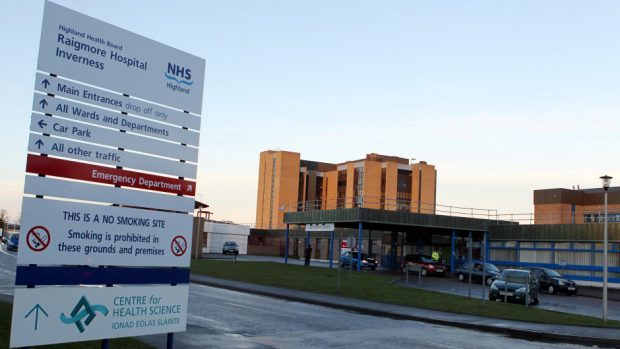 An HIV patient is calling for a Government inquiry into an NHS Highland data breach that revealed details of 37 people with the illness.
His demand comes on the back of an internal review by the health authority, which he described as a "whitewash".
The man, who has provided his details to the Press and Journal but wishes to remain anonymous, is preparing to sue the health authority for the breach of confidentiality.
The data blunder happened in June and identified dozens of people with HIV across the region to others with the illness.
It occurred after an email was distributed by NHS Highland's sexual health department to invite patients to a support group at Raigmore Hospital.
But it failed to conceal the personal details of patients, revealing these to fellow recipients of the email.
A recall of the email also failed to rectify the problem.
A Significant Adverse Event Review (SAER) was carried out by NHS Highland and found they needed to "investigate other ways or getting communication to patient groups in a compliant and safe way".
The man, a professional worker aged in his 40s, described the review as a "one-sided and biased staff-only review".
In a letter to health secretary Jeane Freeman, he states: "The SAER is riddled with inaccuracies and indeed I made it very clear that I wished to participate in person, which was consistently declined by NHS Highland.
"My fears of a whitewash have proved correct and despite what were two very convivial face-to-face meetings with [chief executive] Iain Stewart where a number of assurances were received, it appears, they have failed to come to pass.
"I have detailed a list of further actions which are required, including the financial compensation settlement, future care arrangements and calls for a Scottish Government-led inquiry to ascertain the facts accurately with all parties involved – not a one-sided and biased staff-only review."
A spokesman for NHS Highland said it "deeply regrets this breach of confidentiality", adding: "We have written and apologised to each person affected.
"The health board conducted a Significant Adverse Event Review (SAER) to fully investigate the situation.
"We are implementing the recommendations of the SAER as a matter of priority, and a number of these actions have already been completed."
A Scottish Government spokeswoman said: "The privacy of all patients living with HIV and other conditions is paramount and we expect NHS Boards and other partners to protect and respect patients' rights at all times.
"A formal internal review of this incident took place in July which identified actions to avoid this happening in future and support those affected. NHS Highland is working to build trust with the affected patients and this is an ongoing process."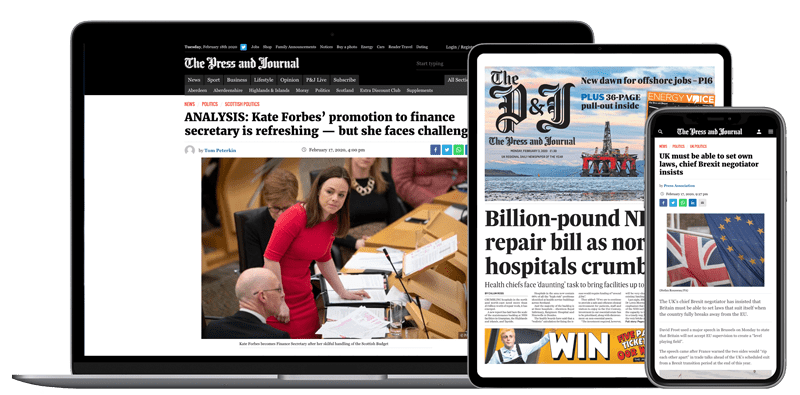 Help support quality local journalism … become a digital subscriber to The Press and Journal
For as little as £5.99 a month you can access all of our content, including Premium articles.
Subscribe