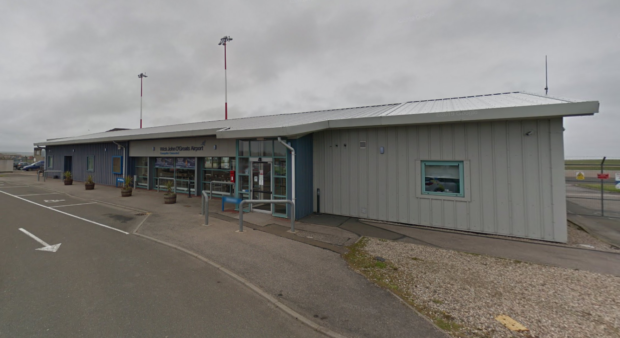 Business and union representatives are pressing home concerns they have about the future of Wick John O'Groats airport.
They claim ongoing complaints about reliability and the lack of good connections is undermining not just the scheduled routes but the other businesses based at the airport.
Highland and Islands Airports Ltd has defended the investment it is putting into the Caithness aerodrome and has pledged to work to improve the standard of service for business and private passengers.
But critics are lobbying north MP Jamie Stone and MSPs Gail Ross and Edward Mountain to outline their fears for the future.
Thurso and Wick Trades Union Council chairman David Alexander said: "I don't know if people realise the extent of other activity that takes place at the airport apart from the scheduled services.
"It's, of course, very important that we keep these services alive but there are others business there that would be crucified if it went."
He highlighted the company that provides a refuelling service, and the helicopters that operate out of the airport.
Peter Faccenda, manager of the Caithness and North Sutherland Regeneration Partnership, said: "we need better, more reliable and business-friendly service at Wick Airport to help attract inward investment by showing it is an easy place to get to."
Inglis Lyon, managing director of Highlands and Islands Airports Ltd, said: "It goes without saying that our airports, including Wick John O'Groats, play a vital role in supporting the social and economic prosperity of our local communities and we are committed to continue to support and enhance the local economy of the Wick area wherever possible."
Mr Lyons said it has invested £9.4 million in the airport over the past seven years with a further £2.3 million in airfield improvements planned over the next two years.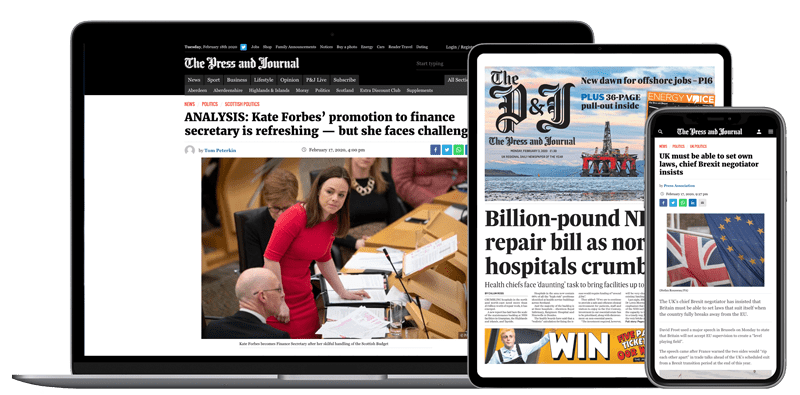 Help support quality local journalism … become a digital subscriber to The Press and Journal
For as little as £5.99 a month you can access all of our content, including Premium articles.
Subscribe