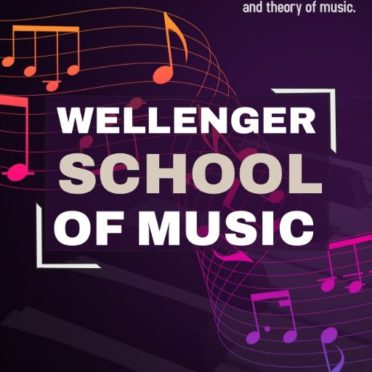 Talented youngsters have been offered the opportunity to take part in a prestigious Musician of the Year competition.
An innovative showcase – organised by Wellenger School Of Music – will feature students from across the Highlands and Morayshire taking to the stage at Elgin Town Hall in the coming months.
Participants will have the incentive of winning a scholarship with music training for one school term with the prestigious academy.
Magdalena Wellenger, founder of the school, said: "If there are schools who do not wish to participate as a school, then the invitation will be passed on to musical students and all talented individuals who want to pursue this opportunity.
"We are reaching out to all young talent in our region."
All interested parties have until Friday to enter the inaugural competition.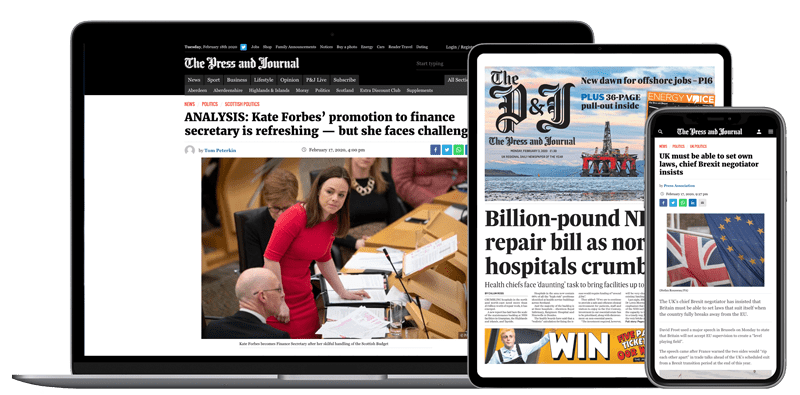 Help support quality local journalism … become a digital subscriber to The Press and Journal
For as little as £5.99 a month you can access all of our content, including Premium articles.
Subscribe