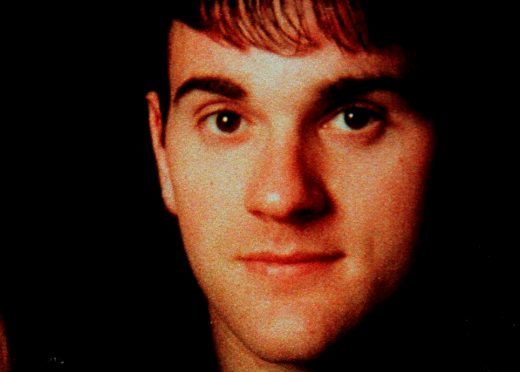 The family of 24-year-old Kevin Mcleod – who died in mystery circumstances at Wick Harbour 22 years ago – is seeking the personal intervention of the Scottish Police Authority chairwoman after waiting an astonishing 500 days for a response into the failure to investigate the tragedy as murder.
The Police Investigations and Review Commissioner (Pirc) said the Scottish 
Police Authority (SPA) should probe why a former Chief Constable Graham Gormley did not act on the instruction of the procurator fiscal at the time to treat the death as a murder case.
Their conclusion following a complaint from the family stated: "We conclude that the SPA has not 
handled this complaint to a reasonable standard."
Police Scotland asks external force to review investigation of Highland man Kevin Mcleod's death
The timescale set out by Pirc for policing bodies to implement its recommendations to a satisfactory standard is 56 days. The Pirc recommendation was issued on May 23 last year.
The family is still waiting.
Kevin's parents Hugh and June yesterday sent a letter to SPA chairwoman Susan Deacon "to express our anger and frustration".
They added: "Today marks 500 days and still the SPA has failed to provide both the Pirc and we Kevin's parents with a satisfactory response and explanation which we find this considerable and significant delay by the SPA in resolving this issue to be offensive, disturbing and wholly disrespectful, which has caused us unnecessary pain and anguish in our search for truth and justice.
"Therefore, we now request in your role as Chair of the SPA that you personally intervene to ensure that a full and detailed satisfactory response be provided without further delay and that a personal apology also be given for the dismissive and unjustified manner in which the SPA has handled this absurd state of affairs.
"Your prompt and personal response to this serious issue, not an understudy's, would be respected and appreciated by we Kevin's parents."
Delight for parents as police admit investigation into death of Wick electrician 'fell short' as independent review ordered
The SPA has been contacted for comment.
The body of electrician Kevin Mcleod was recovered from Wick Harbour in February 1997 after he had been on a night out.
Police Scotland has apologised for failures in the handling of the case and complaints, and in 2017 admitted Northern Constabulary had failed to treat the death as murder, despite an instruction from prosecutors.
An outside force, Merseyside Police, was instructed in the summer to review the case.
The SPA was contacted for comment, but in a previous response to the family said: "I can advise that the SPA's response to the recommendation is still being considered by the SPA."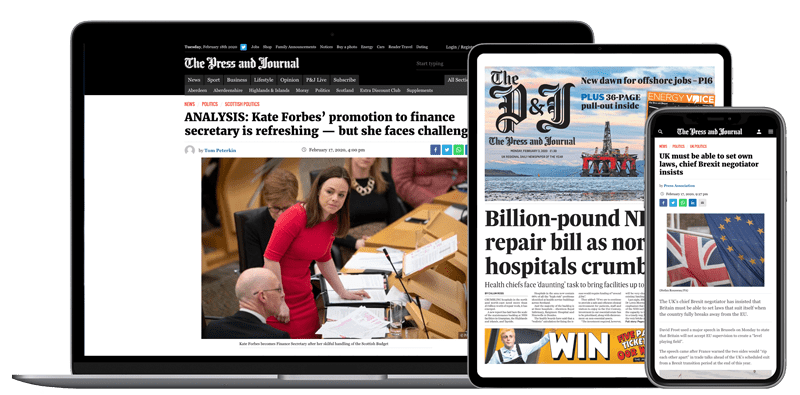 Help support quality local journalism … become a digital subscriber to The Press and Journal
For as little as £5.99 a month you can access all of our content, including Premium articles.
Subscribe