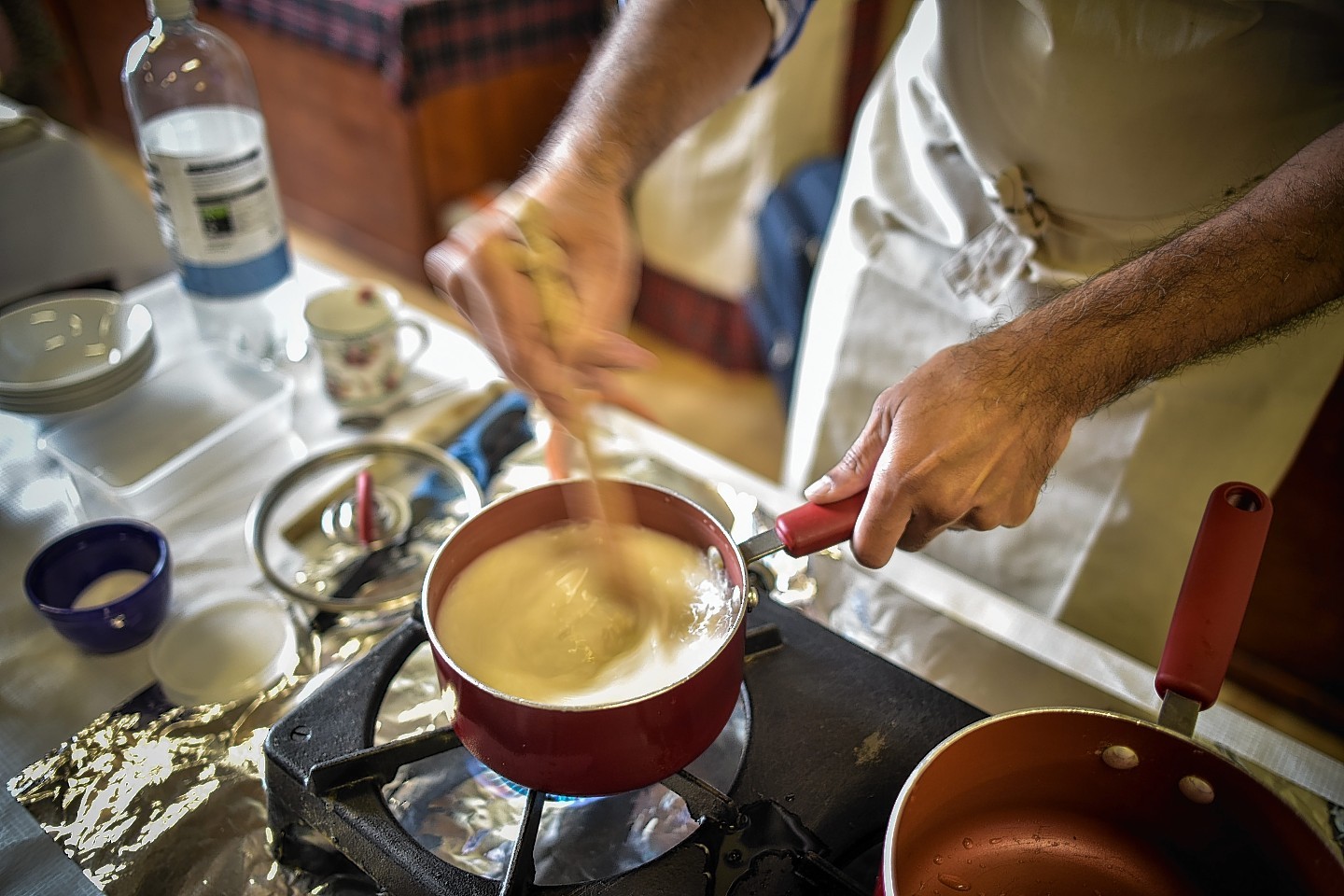 Porridge experts from 12 countries will vie for the title of 2019 World Porridge Making Champion this weekend.
The competitors were selected to participate in the 26th annual event which take place in the Highland village of Carrbridge.
The 30-strong line up includes competitors from Sweden, Germany, Russia, Ireland, Norway, France, Poland, Wales, Scotland, England, Belgium and Canada.
The title of World Porridge Making Champion and Golden Spurtle is awarded to the contestant deemed to have made the best traditional porridge using just three ingredients – oatmeal, water and salt.
Competitors can use pinhead, coarse, medium or fine oatmeal. Entries are judged for appearance, texture, colour and taste. They may choose to soak their oatmeal in advance, but no prior cooking is allowed.
Judges were unable to select an outright winner last year, and the title was shared between two Swedish competitors, Calle Myrsell and Per Carlsson, both of whom are returning this year. It was the second year running that the Golden Spurtle had gone to Sweden.
There is an additional prize for the best speciality porridge, where oatmeal can be combined with any other ingredients. The current speciality winner is Chris Young, owner of Perthshire Oatcakes, who wowed the judges with his Scottish tapas platter.
The event is organised by Carrbridge Community Council. This year a Silver Spurtle will be awarded for a separate young people's competition.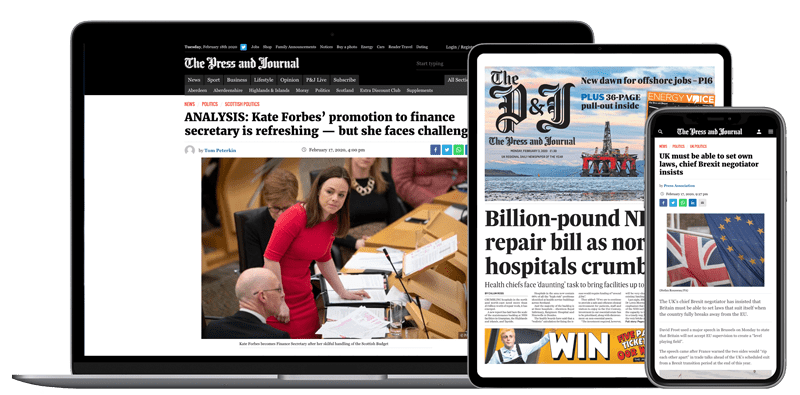 Help support quality local journalism … become a digital subscriber to The Press and Journal
For as little as £5.99 a month you can access all of our content, including Premium articles.
Subscribe