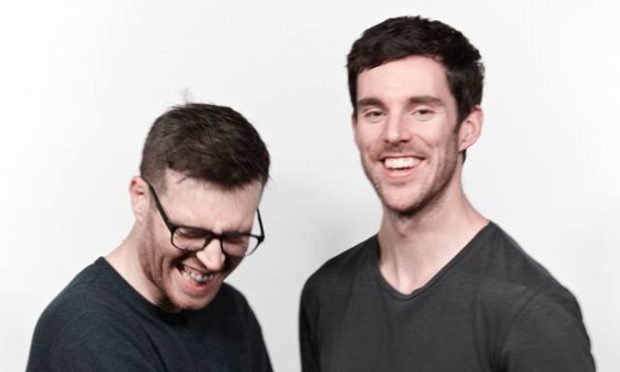 The University of Glasgow and the Mòd Ghlaschu organising committee are hosting a special seminar to consider the future of Gaelic in a global and digital context.
Today's event comes as Glasgow prepares to host the Royal National Mòd 2019, the largest annual celebration of Gaelic language and culture.
The special seminar event is asking invited speakers and delegates to reflect upon how Gaelic communities have changed particularly as a result of technology and digital media.
Among those taking part is Gaelic learner and BBC Scotland reporter Aileen Clarke and Gaelic speaker and artist Frances Driscoll, who grew up in Glasgow from an initially non-Gaelic speaking household and Bòrd na Gàidhlig's Shona MacLennan.
Professor of sociolinguistics and Hispanics at the University of Glasgow, Bernadette O'Rourke said: "In the globalised world in which we now live, we need to re-think what it means to be a Gaelic speaker in the twenty first century.
"This involves supporting existing communities and making new connections with Gaelic speakers in new spaces, not only in Scotland, but all over the world including virtual and digital communities.
"This event is an exciting opportunity to explore these opportunities for the future of Gaelic in the world."
A' Ghàidhlig ann an Aois Chruinneil is Dhidseatach, Gaelic in a Global and Digital Age is taking place from noon today in the Kelvingrove Museum. Gaelic musicians Whyte will end the day-long seminar.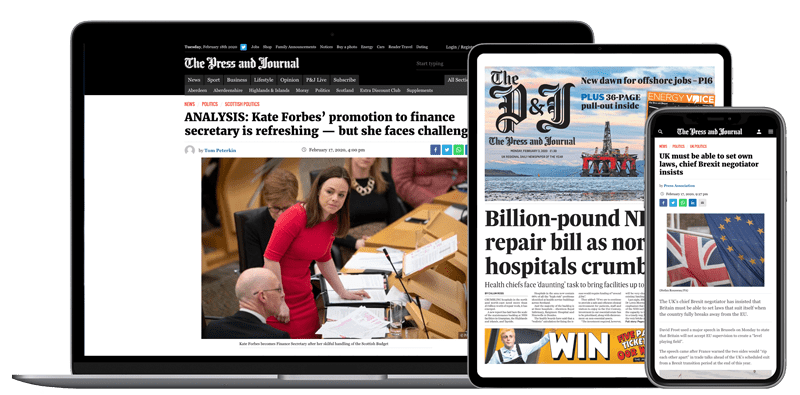 Help support quality local journalism … become a digital subscriber to The Press and Journal
For as little as £5.99 a month you can access all of our content, including Premium articles.
Subscribe