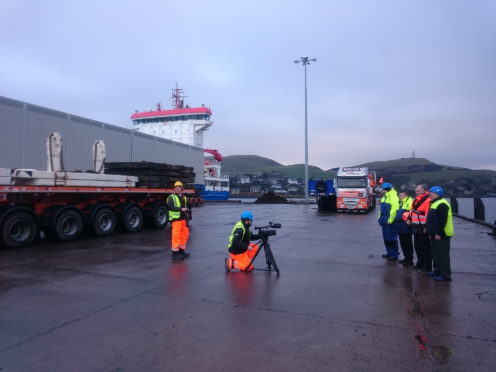 Argyll's landscape has attracted fashion shoots, dramas and documentaries to be filmed in the area this year.
And the local authority is working alongside residents and partner organisations to ensure the well-established popularity as a filming location continues.
A number of productions have come to the area so far in 2019, including BBC drama The Nest, starring Martin Compston and Sophie Rundle. Documentaries, adverts and other productions have also been filmed in Argyll and Bute in 2019. Urban Outfitters visited the area for a fashion shoot.
Argyll and Bute Council has implemented a plan to make it easier for the film industry to access a range of options for productions using council assets.
With blockbusters such as Hollywood's Jurassic World: Fallen Kingdom and big screen movie Then Came You having been filmed in Argyll and Bute, the spotlight is on the area as a desirable location for film crews from around the world.
Councillor Alastair Redman, Policy Lead for Economic Growth, said: "We are working hard to make sure it's as attractive and as simple as possible for productions to come to Argyll and Bute, and I'm pleased that it remains a popular location. As well as providing a financial boost for our towns and villages when a set is established, it also puts our area's natural beauty in front of more people's eyes."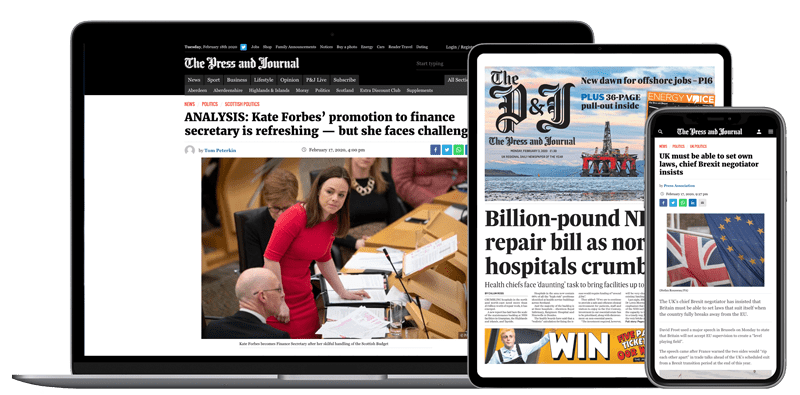 Help support quality local journalism … become a digital subscriber to The Press and Journal
For as little as £5.99 a month you can access all of our content, including Premium articles.
Subscribe