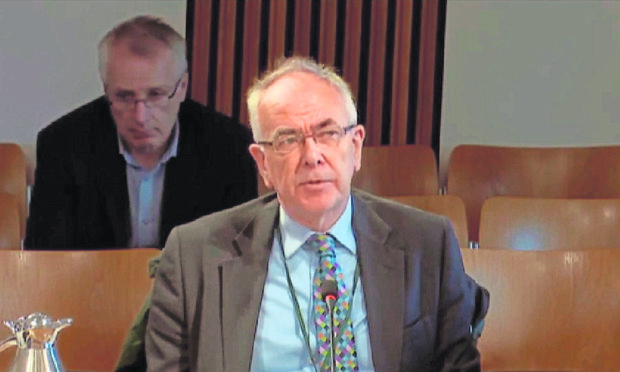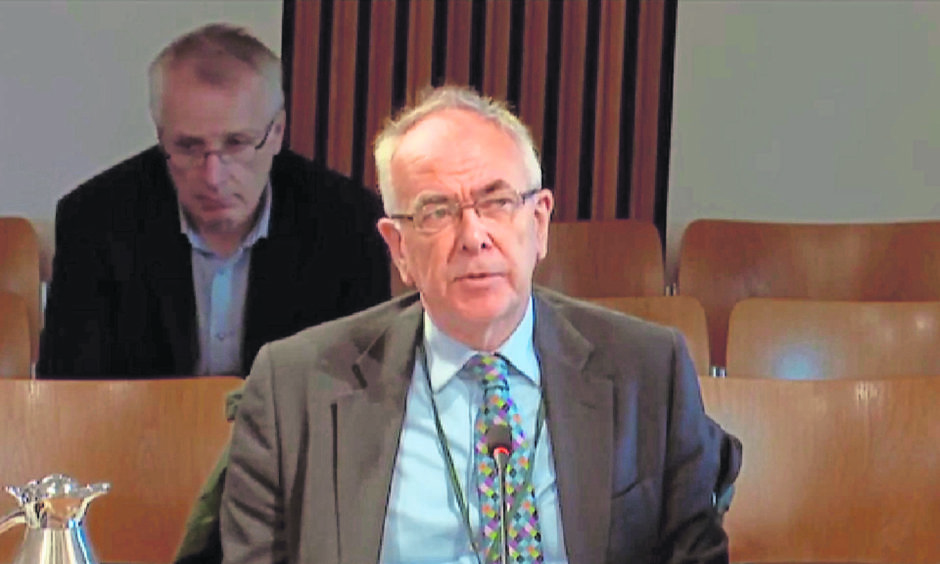 Scandal-hit NHS Highland is seeking someone to permanently lead the health authority.
The Scottish Government has begun its search for a new chairman or woman of the board.
Interim chairman Professor Boyd has been at the helm since the resignation earlier this year of the former chairman David Alston in the midst of bullying allegations.
NHS Highland Chief Executive Iain Stewart said: "This is a very exciting time for NHS Highland as we look to implement innovative ways of working to address the challenges we face.
"The health board is undertaking service redesigns in Skye, Lochalsh and South West Ross, Caithness, Badenoch and Strathspey and Lochaber as well as building a new elective care centre in Inverness. We are also utilising modern technology to make it easier for patients to access appointments.
"At the same time, we are looking to balance our books by delivering significant savings. I would encourage applicants who are enthused by a challenge to consider applying for what is a rewarding role within a forward-thinking and innovative health board.
"Most importantly of all, we are working to create an inclusive new workplace culture at NHS Highland which we call 'Fit for the Future' and our new chair will have a key part to play in helping to guide its implementation."
The part-time post requires a commitment of at least three days per week for a remuneration of £31,149.
Applications are sought from individuals with senior-level experience and applications must be received before noon on November 1.