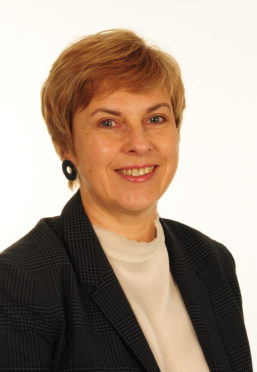 The incoming NHS Highland vice chairwoman says "best possible healthcare" is top of the agenda.
Health bosses announced Ann Clark has been appointed as vice chairwoman of the NHS Highland Board yesterday.
Ms Clark was originally appointed as a non-executive director of the board in April 2017.
Ms Clark said: "I am very much aware of the challenges we face in delivering much needed service changes whilst, at the same time, creating a caring and inclusive culture and restoring financial balance.
"Above all, I am looking forward to working closely with the chairman and the rest of my board colleagues to continue to develop the best possible health and social care services for the people in Highland and Argyll and Bute."