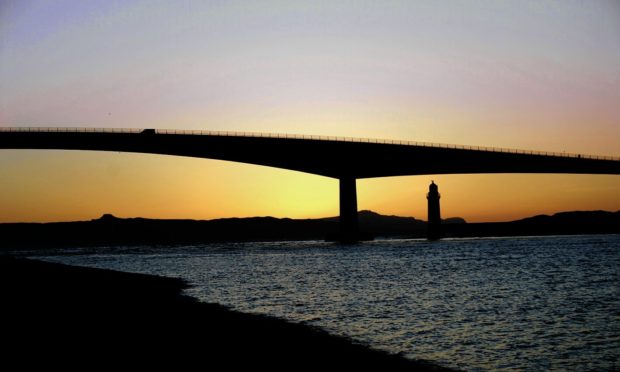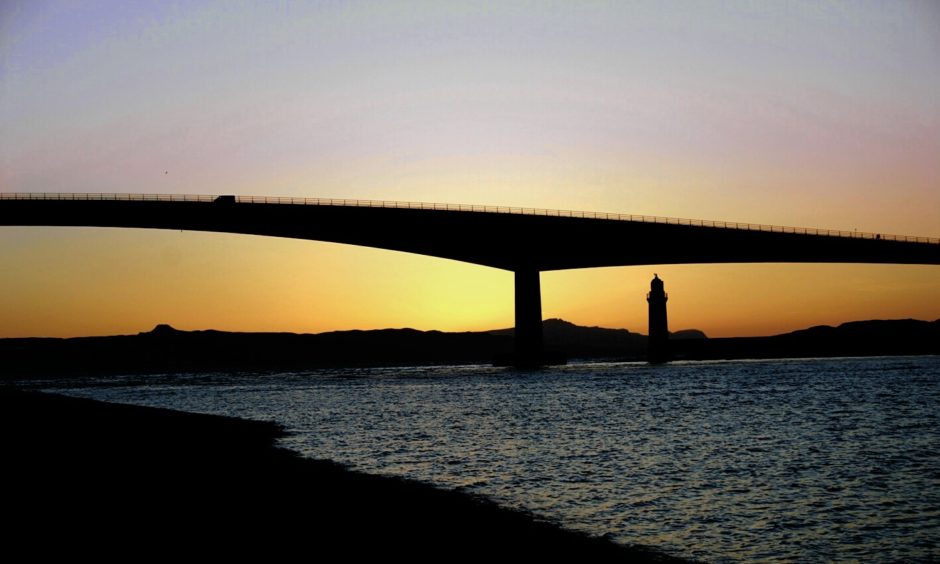 On this day 24 years ago, the Skye Bridge opened for the first time.
Although it was a momentous development for the island, the project was mired in controversy for years because of its hated tolls.
At the time of its opening, car users were expected to fork out £5.20 each way while lorries and buses were hit with £38 charges.
The comparison with the Tay and Forth bridges, where car users were charged 40p and lorries and buses were charged £1, got a lot of people hot under the collar.
The first major capital project funded by the Private Finance Initiative, the grumbling began as soon as the construction was announced.
In exchange for the contractors funding the bridge's construction themselves – rather than being paid to do so from the public purse – they were granted a licence to operate the bridge and charge tolls.
The initial cost was given at £15 million but delays and design changes bumped this up to an estimated £25m.
Toll protests became a continuing political issue and in December 2004, nine years after the bridge opened, transport minister Nicol Stephen announced that the bridge was purchased for approximately £27m and toll collection immediately ceased.
Here's how we reported the bridge's opening in October 17, 1995's paper.
Copy by Andy Bradshaw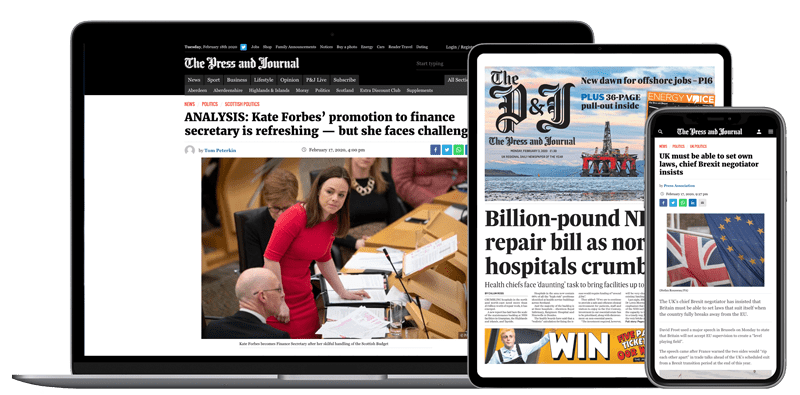 Help support quality local journalism … become a digital subscriber to The Press and Journal
For as little as £5.99 a month you can access all of our content, including Premium articles.
Subscribe