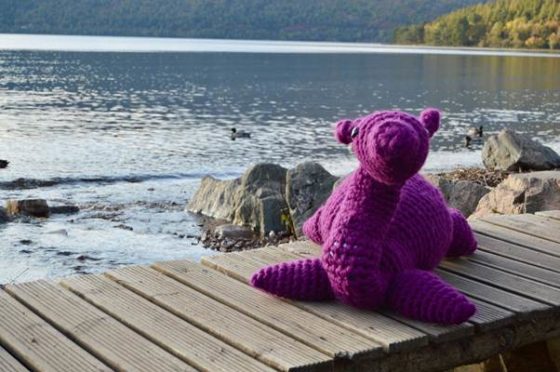 A giant knitted Nessie has arrived on the shore of the loch to signal the beginning of this year's Loch Ness Knit Fest.
Now in its fourth year, the festival is a staple event in any yarn enthusiasts' calendar.
Cecilia Grigor, festival director, said this year's event is set to be just as successful as last year's event which saw just short of 2,000 attendees arrive in the local area.
The festival team works throughout the year to create a programme that celebrates all things yarn. This year offers something for all levels of fibre-art enthusiasts from today through until Sunday.
Workshops will running today and tomorrow and aim to introduce or improve knitting, crochet and spinning skills.
We are so excited to be welcoming all of our vendors to this years Marketplace on Friday and Saturday. Below, you can see the finalised floor plan – don't forget your shopping list!

Posted by Loch Ness Knit Fest on Wednesday, 16 October 2019
Guests will also be able to browse the marketplace at Inverness Leisure Centre which will be home to over 50 vendors between Friday and Saturday from 10am-6pm.
The market promises an array of stunning colourways, yarns and bespoke gifts.
Mainstage entertainment includes presentations on wool research, British sheep and Glasgow University which is researching the use of digital technology and traditional knitting skills.
Attendees will also be entertained by Highland dancers, local musicians and the annual fashion show.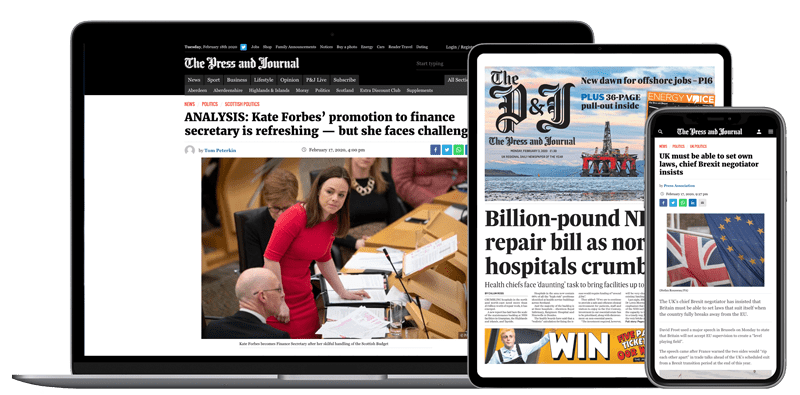 Help support quality local journalism … become a digital subscriber to The Press and Journal
For as little as £5.99 a month you can access all of our content, including Premium articles.
Subscribe