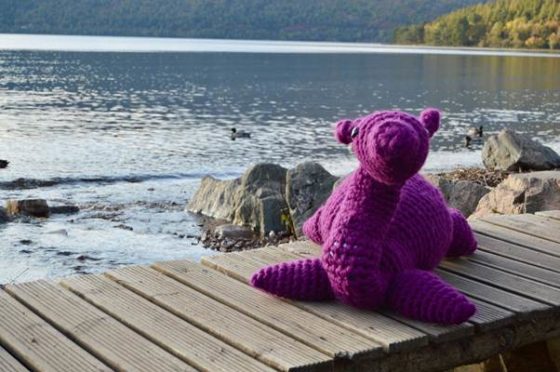 More than 2,000 visitors, from 23 different countries, descended on the Highland Capital for a celebration of knitting.
Loch Ness Knit Fest took place throughout last week and over the weekend, welcoming people from far and wide.
Utilising popular Inverness venues such as the Leisure Centre, the Mercure Hotel and Bogbain farm, there was a lot for the international yarn-loving guests to enjoy as they soaked up Highland culture.
Attendees were able to participate in craft workshops, listen to presentations, browse an impressive marketplace – and many took the chance to cap the day off with a dram at various events.
Cairan Macleod, festival organiser, said: "We have had a really fantastic time again this year. We are especially delighted that we have visitors from 23 different countries, last year it was 22, so we are growing.
"We have heard from the visitors that they felt so welcome in general when they come to Scotland – but especially the Highlands.
"They feel that we are this friendly and welcoming community."
Loch Ness Knit Fest will be celebrating its fifth anniversary in 2020 and managing director, Cecilia Grigor, promised that important announcements about the event will be made over the next two weeks.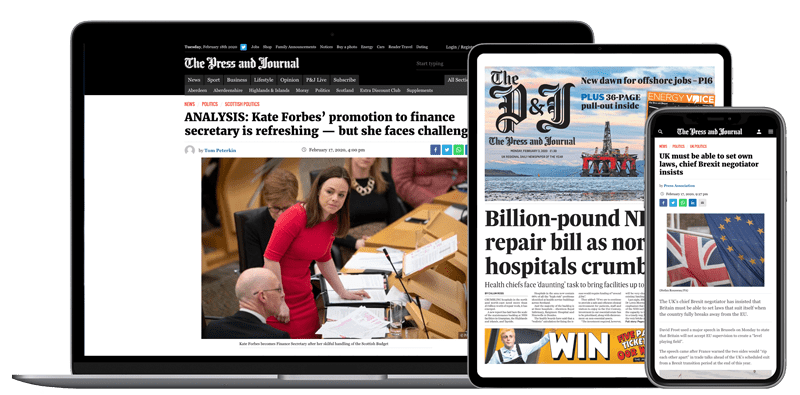 Help support quality local journalism … become a digital subscriber to The Press and Journal
For as little as £5.99 a month you can access all of our content, including Premium articles.
Subscribe