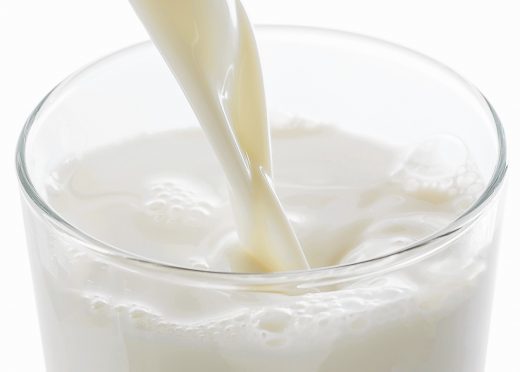 A Caithness village store is proving its green credentials by stocking environmentally-friendly milk bottles.
Bottles largely disappeared when milk rounds in the UK declined in popularity, but now they are starting to re-appear in some parts of the country.
D&S Henderson, of Lybster, claims to be the first in the far north to sell them after taking delivery of a load of special edition bottles by Graham's Dairy.
The bottles, which feature a vintage design contain 568ml – contain just over a pint.
The vintage styling celebrates the dairy's 80th anniversary this year but its replacement will still be made of glass, which is now viewed as a eco-friendly alternative to plastic.
Customers of the store also have an incentive to take their empties back to be recycled as they receive a 10p refund.