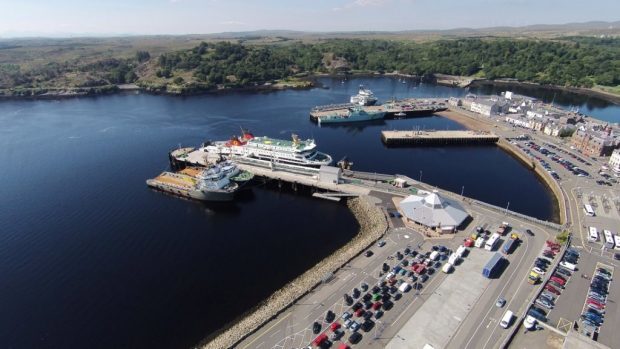 Gas distribution company SGN is changing the smell of the gas distributed in Stornoway's gas network.
The liquified petroleum gas (LPG) supplied to the town is completely odourless and does not naturally have any smell.
An odorant is added before it enters Stornoway's gas network, so that any gas leaks can be smelled and reported for everyone's safety.
The new smell is sometimes described as having the stench of rotting cabbages or smelly socks.
Project Engineer Luke Macdonald, who has been managing the changeover, said: "The new odorant is added to the LPG before it is transported to our site so that any leaks can be easily detected during transportation.
"This also greatly reduces costs in maintaining the equipment we previously used to add the odorant to the gas."
He added: "Currently, we use tetrahydrothiophene to add what's described as an oily or tarry smell to our gas.
"The replacement odorant – ethyl mercaptan – is generally described as more organic and likened to the smell of decaying vegetation.
"You may already be familiar with this smell from using portable gas cylinders for camping or barbecues."
Whatever time of day or night, anyone who smells gas should dial the National Gas Emergency Number – 0800 111 999. Lines are open 24 hours a day, 365 days a year and calls are free.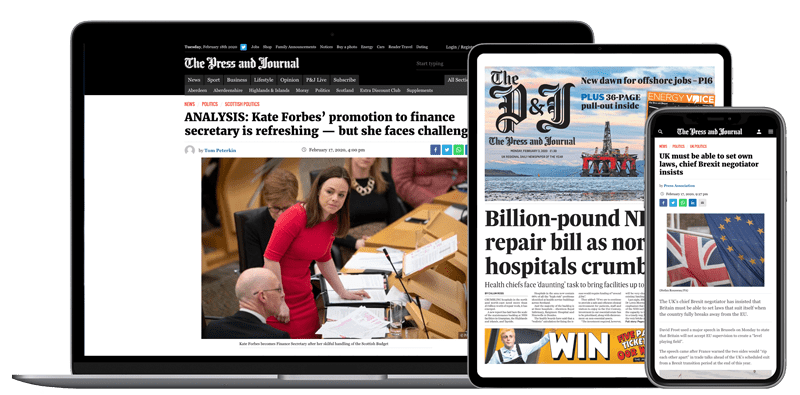 Help support quality local journalism … become a digital subscriber to The Press and Journal
For as little as £5.99 a month you can access all of our content, including Premium articles.
Subscribe