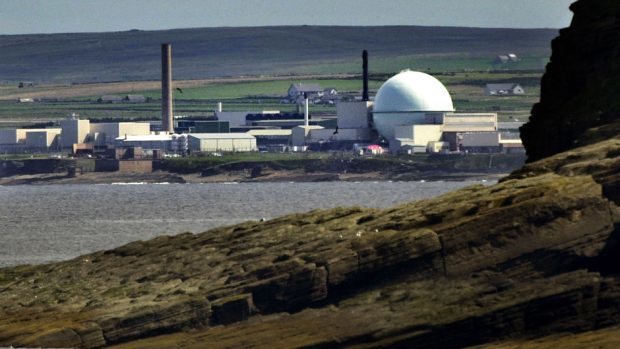 The operators of Dounreay nuclear plant have bought an extra stand-by generator following a lightning strike this summer which left the site briefly without power.
DSRL carried out an in-house probe following the black-out on June 17 which left the Caithness plant without a supply for about an hour.
It followed a lightning strike at a nearby part of the grid and the site's emergency generator failed to kick in.
Apart from the inconvenience caused to the general working of the site, the loss of supply affected safety systems which monitor radiation and ventilation.
A DSRL spokesman said: "During adverse weather in June, electricity supply issues affected the main grid supply in the area and, as a result, Dounreay and others were impacted for a short period.
"An investigation has concluded that there were no nuclear safety impacts, no risk to people or the environment as a result of this event.
"We have however reviewed our resilience against these types of
events and have purchased an additional stand-by generator."
Immediately following the incident, Scottish Greens MSP John Finnie voiced concern about the potential consequences .
He said: "The weather in Scotland is increasingly disruptive to our infrastructure, as evidence of the climate emergency becomes more obvious.
"But when that infrastructure is the containment of deadly radioactive material, we need to take these incidents extremely seriously."
The findings of the investigation have been relayed to the Office for Nuclear Regulation but no one was yesterday available for comment.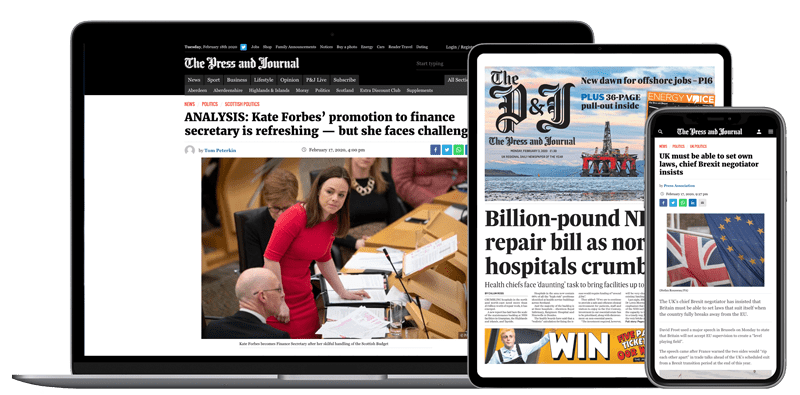 Help support quality local journalism … become a digital subscriber to The Press and Journal
For as little as £5.99 a month you can access all of our content, including Premium articles.
Subscribe