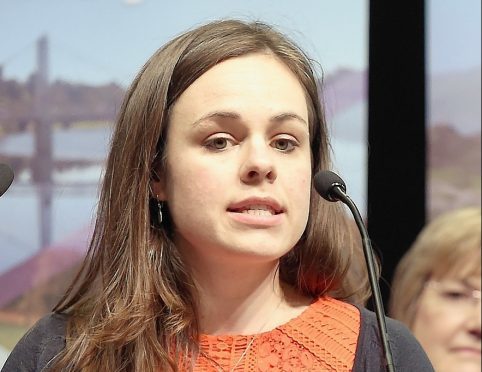 Members of the public are being encouraged by NHS Highland to attend consultation events to discuss the future of the Airdferry Resource Centre in Dornie.
The events are being undertaken by the health authority to hear the views of locals over what services they believe should be delivered from the care centre after it was forced to close temporarily last month due to "significant staffing pressures".
The centre has since reopened ahead of its anticipated three months closure as NHS Highland was able to fill vacant posts at the nearby An Acarsaid Care Home in Broadford on Skye, where local day services for those requiring them at Airdferry were relocated due to the staffing issues.
An NHS Highland spokesman said representatives will be on hand to "listen to peoples suggestions, capture ideas and answer questions" on the "under used" service.
Local councillor Biz Campbell previously said a "clear message" had been delivered by the local community to get the centre reopened.
Local MSP Kate Forbes added she was "relieved" when the centre reopened adding: "The key now is to ensure that Airdferry is well-used and is useful to local people."
Prior to its temporary closure, the Airdferry Resource Centre had 10 service users and three members of staff.
The first consultation takes place tonight in Dornie Hall from 6.30pm to 8.30pm with a second event scheduled for Tuesday at Kyle Community Centre for the same time.