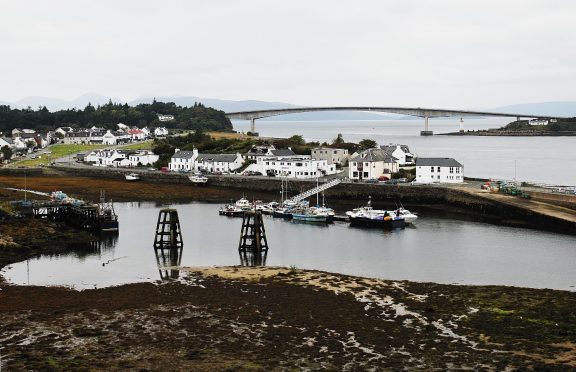 A Skye village is in line to benefit from a £4.6m housing investment to help meet growing demand for affordable accommodation.
Lochalsh and Skye Housing Association are proposing to construct 32 properties in the vacant land off Achmore Road in the coastal village of Kyleakin.
The development, located south of the communities football pitch, will comprise of 28 affordable two, three and four bedroom semi-detached homes and four additional properties for private ownership, with more than 50 parking spaces being constructed on the site.
The plans, lodged to the Highland Council earlier this month, come as more than 1,100 people remain on the island's growing housing register.
Lochalsh and Skye Housing Association chief executive Lachie MacDonald said the £4.6m development was brought forward as part of ongoing efforts to stem the growing demand for accommodation.
He said: "The Association has an active housing list of individuals and families seeking housing in south Skye.
"The proposed development which has now been submitted for planning approval does comprise 28 affordable houses of various sizes and configurations to meet our anticipated demands.
"We envisage the development commencing in June 2020 and being complete one year later in June 2021. Our estimated costs for the whole development are currently in the region of £4.6 million."
The development marks the second phase of works by the association in recent months following the construction of a new housing scheme off Charles Cameron Place – adjacent to their new prospective site.
In an effort to gauge public opinion on the new development, a meeting is being hosted by Kyleakin and Kylerhea Community Council on Monday at the local village hall.
Representatives of the development and the islands Housing Association will be in attendance to answer questions and speak to residents in detail about the plans.
Local councillor John Finlayson said: "The need for more affordable housing on Skye is a high priority and this was further evidenced at a recent meeting hosted on Skye, by Ken MacIntosh, the Presiding Officer of The Scottish Parliament.
"Currently there are 1,134 people on the housing register on Skye and of these 87% are not current social housing tenants. This is much higher than the Highland figure 0f 75%.
"The recently completed LSHA houses in Kyleakin have been well received in the village and I am sure that another phase will be viewed equally favourably providing any concerns the community have are discussed and addressed.
"To date the only feedback I have received relates to ensuring traffic management and road safety issues are considered and I am confident that any concerns will be addressed as part of the planning process."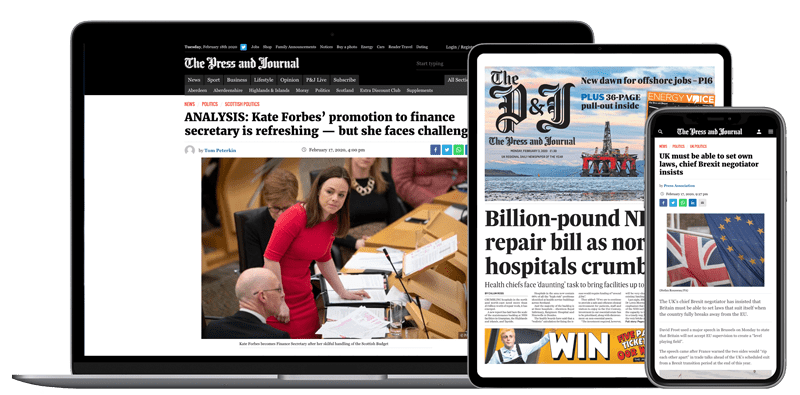 Help support quality local journalism … become a digital subscriber to The Press and Journal
For as little as £5.99 a month you can access all of our content, including Premium articles.
Subscribe