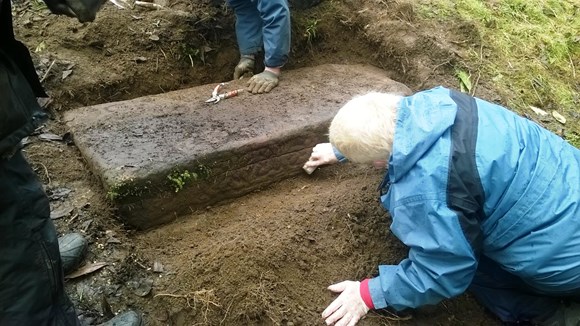 Conservation projects across the north have received funding to preserve historic Scottish artefacts and locations.
Two newly-discovered early-Christian stones discovered in Easter Ross will be given £5,000 by Historic Environment Scotland in their latest round of funding – which also includes cash towards the re-thatching of a crofthouse in Tiree and support to Industrial Museums  Scotland, whose locations include the Museum of Scottish Lighthouses in Aberdeenshire.
The stones, discovered during a survey in February and March at a neglected burial ground by North of Scotland Archaeological Society (Nosas), are of a richly-decorated Class II Pictish stone and an early Christian cross-marked stone.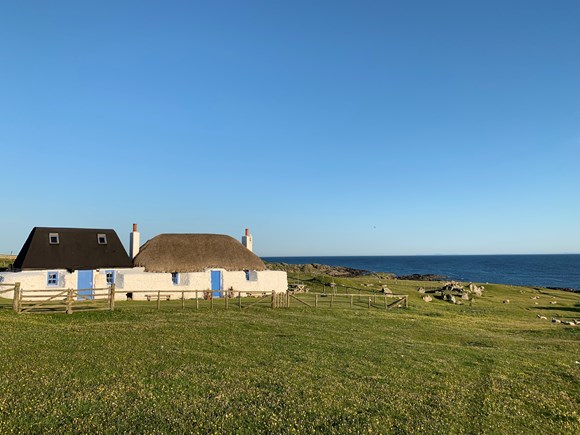 The funding will allow Nosas to remove the cross-marked and Pictish stones, conserve them and display them in a local museum.
Amy Eastwood, HES head of grants, said: "These ancient stones are very important artefacts that help our understanding of the past.
"We're delighted to support Nosas with £5,000 to conserve the stones as well as display them for the local community to enjoy."
Nosas chairman Roland Spencer-Jones, said: "We're delighted to receive this grant which will allow us to conserve and then display these wonderful stones.
"They were an unexpected find, a real treasure revealed in a neglected burial ground. Now they can be on show to the world."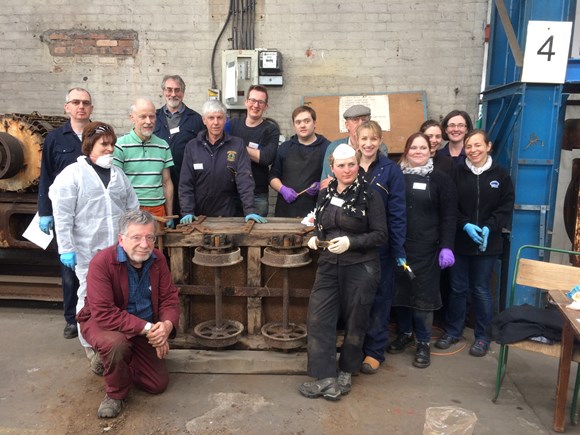 The rare Pictish stones date back 1,200 years and were uncovered by archaeologists during a dig on an early Christian church site.
The exciting find has been hailed by experts as being of "national importance" and is thought to have originally stood at over six feet in height.
Meanwhile, HES has granted £14,712 to Industrial Museums Scotland (IMS), whose locations include the Museum of Scottish Lighthouses in Aberdeenshire.
A spokeswoman for the Scottish Lighthouses museum said they were delighted funding may come their way from the grant towards projects to safeguard historic engineering work for future generations.
HES awarded £3,250 to the owner of Dunboraig Cottage in Tiree, aimed to support a project to re-thatch the cottage using the traditional marram grass cut from Balevullin beach in front of the cottage.
The cottage is one of only seven thatched houses left on the island.
Ms Eastwood said: "It's hugely important that these rare examples of traditional thatched houses, which reflect how people historically lived on the island, are protected for the future using sustainable and traditional conservation methods."