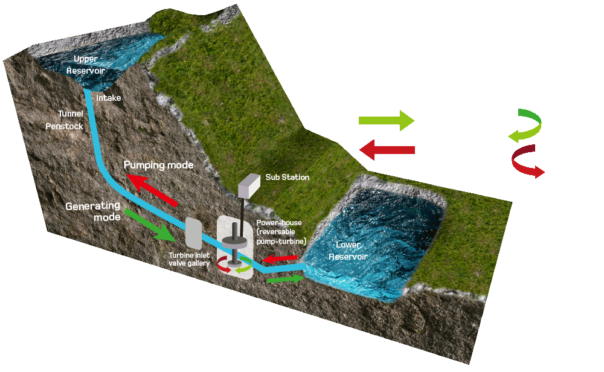 Developers of a proposed £625 million hydro project on the banks of Loch Ness will stage a public information event this afternoon.
Developer ILI Group is pushing ahead with plans for the Red John project, a 450MW pump storage hydro scheme near Dores.
The firm says it has an estimated construction cost of £625m, and would create up to 390 jobs at peak construction along with up to 10 permanent positions.
A planning application was discussed at a Highland Council meeting in August, with the authority's planning department saying it had no objection.
However, councillors were concerned about the impact on transport and the visual effect of the project.
Mark Wilson, chief executive officer of ILI Group said: "This information open day will be an opportunity for us to listen to the community and answer any questions they may have about our proposed scheme.
"Since the planning committee in August we have engaged with Highland Council and local community councils to address their concerns on transport and visual impact.
"We have now prepared a detailed response to these questions and these will be on display at the open day.
"It's my hope this additional information can allay any concerns the community may have and explain the many benefits for the local economy, the environment and Scotland as a whole."
The open day will be held at Dores Parish Hall from 3-8pm.