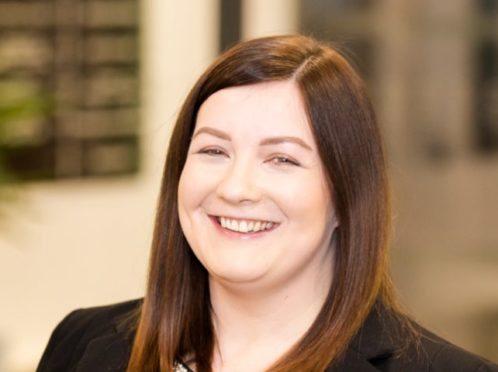 The winner of The Press and Journal's competition to receive a special ring which can be used to make contactless payments has been announced.
Anna MacLeod-Adams entered the competition to win the luxury K-Ring, loaded with £250 of credit, after only entering the contest on the closing date.
She learned about the device after seeing it being advertised through the contest on The Press and Journal's Facebook page.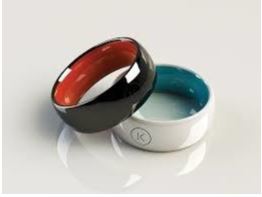 Mrs MacLeod Adams yesterday said: "It was a bit of a surprise if I am being honest – a nice surprise at that.
"It just popped up on my news feed and I thought I would enter but I didn't really expect to win.
"I am looking forward to getting it."
The ring – worth £299 itself – can be used at any facility which accepts contactless payments.
The K-Ring, which does not require charging like smartphones and smartwatches capable of the same function, is engineered with a special coating making it almost fully scratch-resistant.
Mrs MacLeod-Adams, who works as a paralegal in Inverness, added: "I quite like the look of the white one and I don't wear anything on my right hand so I will probably wear it there.
"I am going down to Glasgow later this month to a graduation ceremony so I will maybe have a look around and see what I can get then."
Funds are loaded onto the ring and used as freely as a user may wish, with no charges implemented to load or pay using the jewellery device.
Accepted at more than 40 million locations worldwide, the ring does not require to be paired with a smartphone – making it a fully separate device to allow users to pay without the hassle of carrying around a phone or wallet.
The ring is able to make contactless payments up to £30.