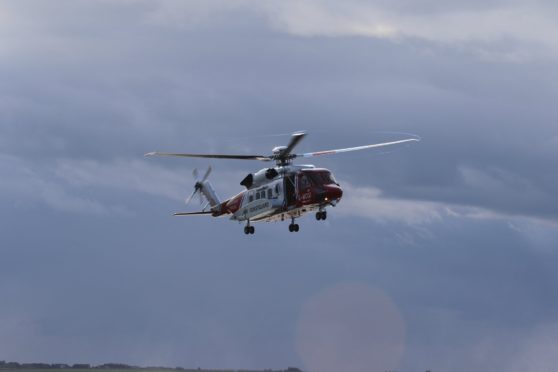 A female walker has been taken to hospital after falling from a cliff on Shetland's east coast.
Coastguard teams, paramedics and the local lifeboat crew scrambled to the coastline at Exnaboe near Sumburgh Airport following reports of a fallen walker shortly after 1pm.
Sumburgh, Lerwick and Hillwell coastguard rescue teams scrambled to the scene alongside personnel from the Lerwick Lifeboat, the coastguard rescue helicopter rescue 900 from Sumburgh and paramedics following initial reports of the incident at 1.15pm.
Following a hasty rescue, the casualty was airlifted to safety before being transferred by ambulance to the Gilbert Bain Hospital for further treatment.
Her condition remains unknown.