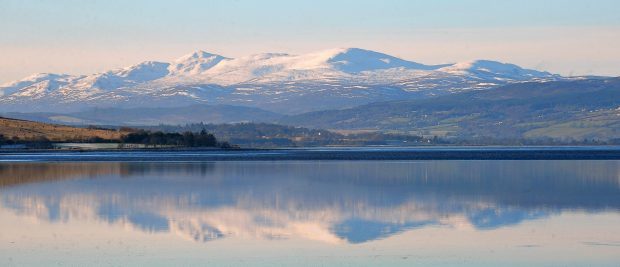 The daily commute is often considered a grind to be tolerated at best.
But almost half of people in Aberdeenshire and the Highlands are willing to commute an average of up to 23 miles for a combination of the perfect home and ideal job.
New research from Strutt and Parker shows that Scottish residents value an attractive lifestyle with shorter commutes and the opportunity to enjoy a good work-life balance.
The Scottish Lifestyle Survey (SLS) questioned 2,000 people about living and working in the country.
A little over a quarter (27 per cent) of those polled thought short commuting times and excellent connections set Scotland apart as a place to live.
In Beauly, where the average house price by local authority area is £183,225, it is a 26 minute commute by road to Inverness.
Similarly Stonehaven, where the figure is £211,092, is a 25-minute drive from Aberdeen.
The research found the average commute was 11 miles, with a third travelling less than five miles to work.
Respondents were prepared to commute up to an average of 23 miles for a work life balance but a third were willing to commute up to 50 miles.
This rose to 38 per cent in Aberdeenshire, 56 per cent in Angus, 40 per cent in Highland and 67 per cent in Inverclyde.
Kevin Maley, head of residential agency for Strutt and Parker in Scotland, said: "Buyers are increasingly motivated by a desire to improve their work-life balance, whether they are looking for a short commute to an urban centre, a flexible working life or embarking on an entrepreneurial venture.
"Many are attracted by the ease of living in beautiful countryside while remaining close enough to urban centres to be able to commute to a city job or enjoy the benefits and attractions of city life."
The firm's director of research, Susanna Clark, added: "Our Scottish Lifestyle Survey shows not only how important a work-life balance is for our respondents but how achievable it is in Scotland.
"Although overall consumer expectations are subdued at present, quality of life and wellbeing continue to drive decision making.
"Short commutes allow residents to capitalise on time outside work and make the most of the great outdoorsy lifestyle.
"Six in 10 thought the quality of life on offer made Scotland stand out from the rest of the UK.
"Half of those questioned wanted to live in a rural area and it is interesting to note that the population of rural Scotland has continued to grow at a faster rate than the rest of the country, driven by the growth in accessible rural areas through improved infrastructure and connectivity.
"We expect to see this continue."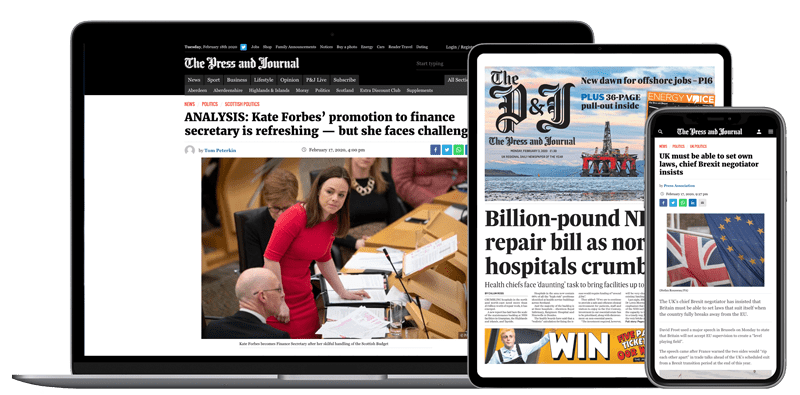 Help support quality local journalism … become a digital subscriber to The Press and Journal
For as little as £5.99 a month you can access all of our content, including Premium articles.
Subscribe