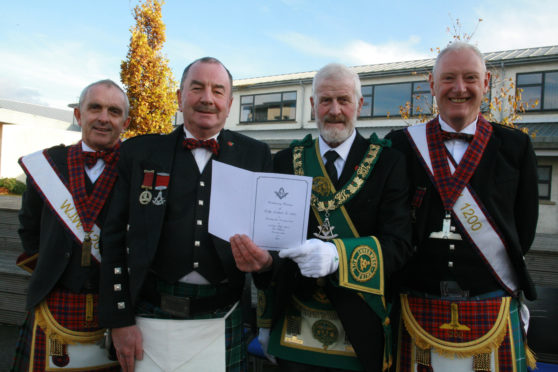 A Lochaber masonic lodge has celebrated its centenary year.
The Locheil Lodge Number 1200 hosted a special event at its current home in Benavie on Saturday night.
Right Worshipable Master (RWM) Leslie Gow said: "It was a very successful event.
"The lodge was initially set up by soldiers returning from WWI and wanting to form their own lodge. They were given permission by Cameron of Locheil to use the family name.
"In the 1950s he donated ground to the lodge in Benavie along with the big chairs that are still in existence.
"The number 1200 was allocated by the Grand Lodge of Scotland and our membership is still very good. We have a lot of young members and the future is looking good for another 100 years at least."
The 100 year celebrations consisted of a ceilidh and a buffet, with members attending a Remembrance Service yesterday.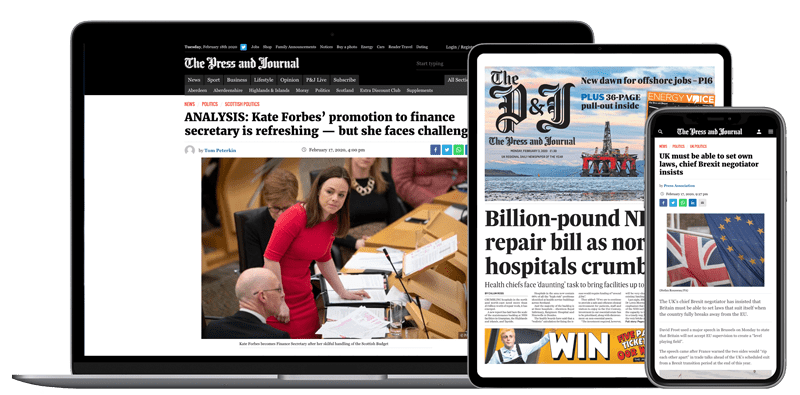 Help support quality local journalism … become a digital subscriber to The Press and Journal
For as little as £5.99 a month you can access all of our content, including Premium articles.
Subscribe