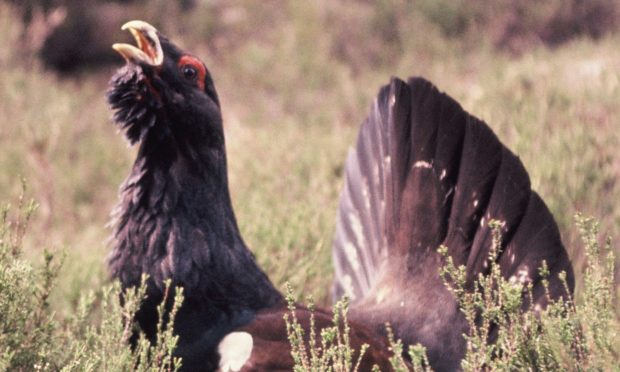 A "pioneering" project to protect the capercaillie bird for years to come has moved one step closer as more than 80% of locals in Carrbridge pledged their support to assist in the conservation efforts.
The village in Badenoch and Strathspey is leading the way as a voice for capercaillie conservation with the Carrbridge Capercaillie Group working alongside internationally-renowned social scientists Dr Alistair Bath and Monica Engel.
Efforts are being taken to protect the famed bird species after research revealed the number of capercaillie in Scotland has dropped from around 20,000 in the 70s to just over 1,000 today.
Contributing factors include habitat loss, predation, change in weather at nesting time – providing a colder and wetter environment, collisions with unmarked deer fences and disturbance from humans.
Dr Bath said: "It is rewarding to help a community see a positive future and create a positive community environment.
"The enthusiasm of the Carrbridge Capercaillie Group is great and it is a pleasure to work with such dedicated individuals who are already making a conservation difference."
Group member and retired gamekeeper Frank Law said it would be a "tragedy" if the bird was lost adding: "We must do everything we can to ensure that it does not happen."
Figures on the latest capercaillie population numbers are due next month with the group seeking to implement their conservation measures upon receipt of the vital information.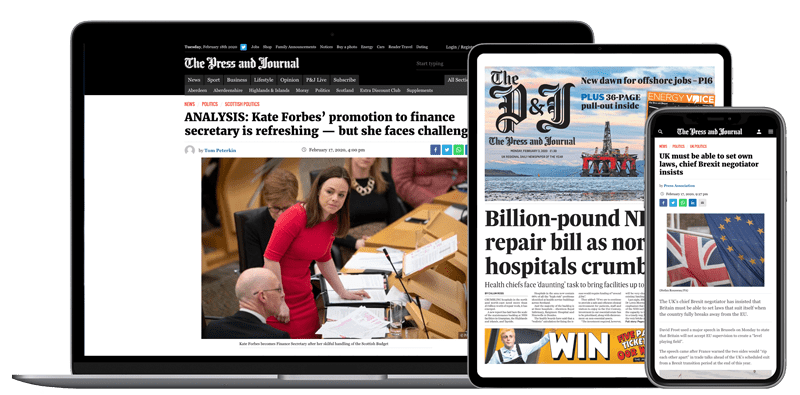 Help support quality local journalism … become a digital subscriber to The Press and Journal
For as little as £5.99 a month you can access all of our content, including Premium articles.
Subscribe