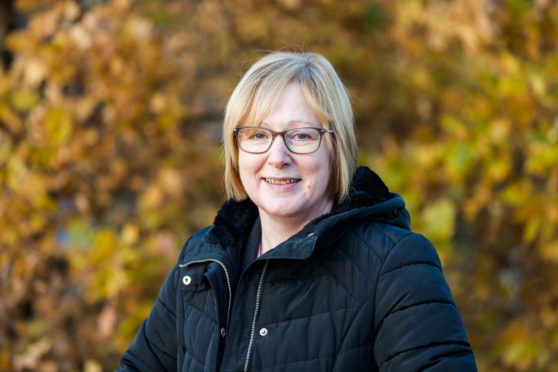 On World Diabetes Day, a Highland woman with type 1 diabetes has hailed her transformational islet transplant as the programme approaches its 10th year in existence.
Jill McDonald, from Ardersier, underwent the procedure back in June 2016, which is designed to deliver those at risk of inadvertently suffering from Hypoglycaemia to reduce their dependence on insulin.
Under the procedure, islet cells are extracted from a donor's pancreas and implanted into the recipient's liver.
A mere four months later, she underwent a second islet cells transplant which delivered an incredible change to her life, now meaning she is no longer reliant on insulin, removing some of the restrictions her condition has placed on her life.
The 49-year-old said: "I was apprehensive about a transplant but had got to a stage where I thought anything was worth a try.
"I couldn't believe the difference the first transplant made.
"I had more energy and control over my life and was able to lessen the amount of insulin I was on.
"I wanted to share my story as I think there's so little awareness around the difference islet transplantation can make to someone with my condition.
"People used to say I was brave, but it's the people who donated that are the brave ones."
Since its inception, the Scottish National Islet Cell Transplant programme has delivered over 100 transplants, transforming the lives for over 60 patients suffering from type 1 diabetes.