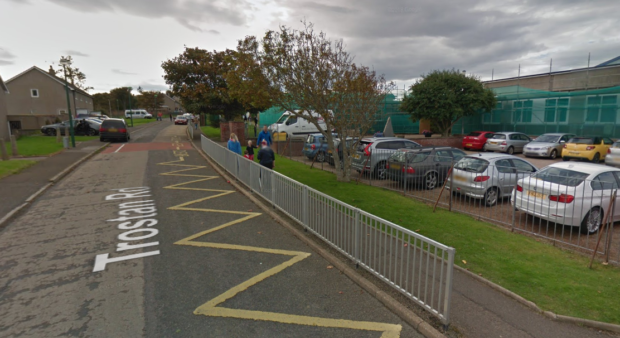 Action is planned to resolve long-standing road safety fears for pupils at a Thurso primary school.
Road-calming measures and a new crossing have been designed to reduce the perceived danger for youngsters coming to and returning from Pennyland school in the town's Pennyland estate.
Raised crossing points are proposed for Trostan Road, which adjoins the school, and at Castlegreen Road, the main road through the estate.
Highland Council road safety team wants to make Trostan Road one-way to ease congestion and prevent vehicle conflict.
The need for action was highlighted by an accident in August when a pupil was knocked down by a car in Castlegreen Road.
Funding has been earmarked from the council's Cycling, Walking and Safer Streets fund,
Four residents object that the measures will restrict access to their houses and that the problems in Trostan Road are caused by rogue parking, rather than speed.
Four other objections were withdrawn after changes were made to the original lay-out.
The scheme has been supported by Thurso Community Council, the Scottish Ambulance Service and Police Scotland.
The final decision will be taken by the council's Caithness area committee on Tuesday.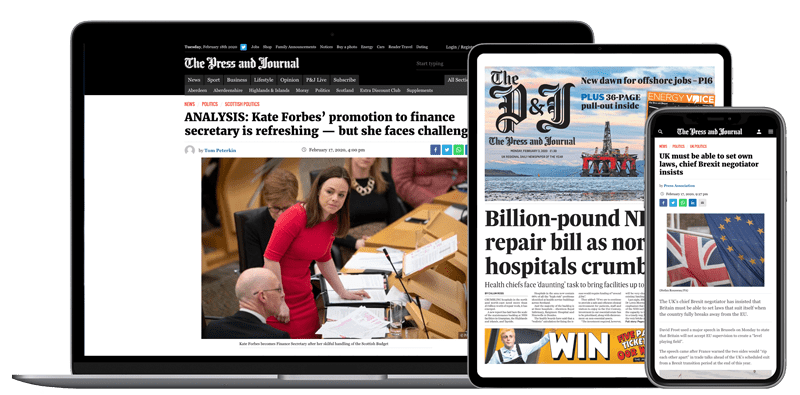 Help support quality local journalism … become a digital subscriber to The Press and Journal
For as little as £5.99 a month you can access all of our content, including Premium articles.
Subscribe