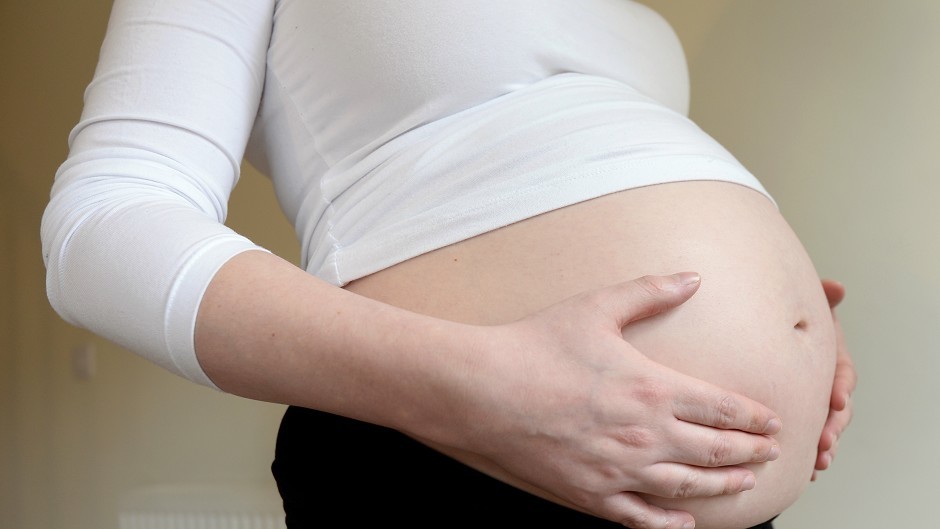 Health bosses in the Highland have introduced a new system which allows pregnant women in their care to access their notes digitally.
The mums-to-be and their health service professionals can both view the maternity medical notes through a secure online portal on PCs, tablets and even on mobile devices via an app.
This new digitalised system is called BadgerNet, which began being phased into hospitals yesterday across Argyll and Bute before it goes live throughout community health services in the north from Monday December 2.
Early in the new year, the service will be introduced to Raigmore Hospital in Inverness.
The records are completely secure, using a password login, and will replace paper notes, which is said to benefit both the patients and the health professionals in numerous ways.
It allows important information can be easily shared and updated without the possibility of losing paper records, as well as reducing the impact of paper waste on the environment.
Mary Burnside, NHS Highland's interim head of midwifery, said: "This is a great development for NHS Highland and we are so pleased to be able to provide this service for expectant mothers who choose to come to our hospitals for the birth of their babies.
"BadgerNet should make life easier for both mothers and healthcare workers; bringing our maternity services forward and enhancing accessibility and data security."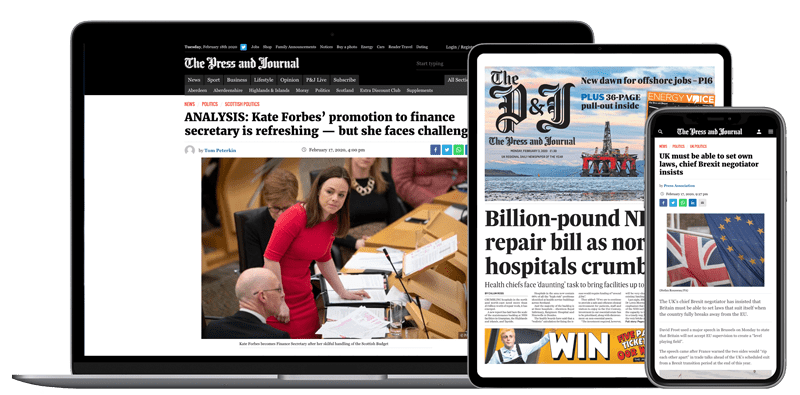 Help support quality local journalism … become a digital subscriber to The Press and Journal
For as little as £5.99 a month you can access all of our content, including Premium articles.
Subscribe