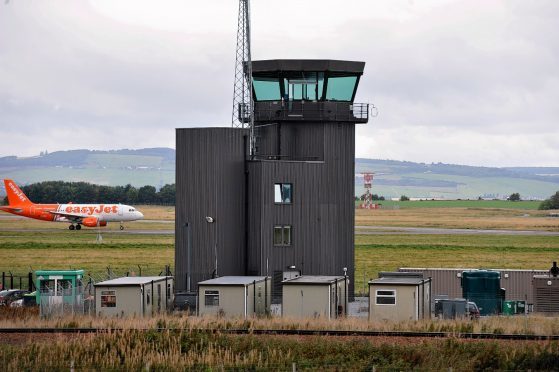 The long ravaged dispute between air traffic controllers and Highlands and Islands Airports Limited (HIAL) could be brought to an end in time for Christmas as the union for the controllers and HIAL representatives have thrashed out a potential deal.
The dispute, which has rumbled on for 12 months now, was ignited after members of the Prospect Union voted overwhelmingly in favour of implementing strike action in order to seek their desired pay increase of 10%, after rejecting the airport operator's offer of a 2% increase.
Talks have been ongoing throughout the past year; however, no such solution has been achieved – until now.
The proposed deal still requires the final details to be agreed, with a meeting understood to be taking place later this week.
HIAL managing director, Inglis Lyon, said: "We are pleased to advise that our talks to resolve the current Air Traffic Control dispute have progressed and Prospect will put our revised offer to their membership.
"Following a further meeting this week to finalise the detail, Prospect will recommend the offer to their members.
"Prospect has confirmed it will lift the work to rule during the period whilst the offer is under consideration, which we welcome."
Under the agreement the work to rule which controllers had been undertaking will cease today at 5pm, reinstating full service to cover out of hours provision at HIAL operated airports.
A Prospect spokesman said a "preliminary agreement" has been achieved with a ballot to be issued to its members once final details have been confirmed.
Prospect has agreed to suspend its action whilst members are consulted.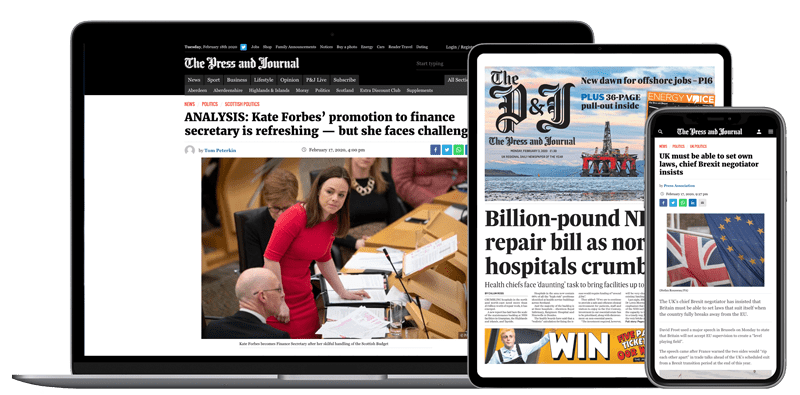 Help support quality local journalism … become a digital subscriber to The Press and Journal
For as little as £5.99 a month you can access all of our content, including Premium articles.
Subscribe