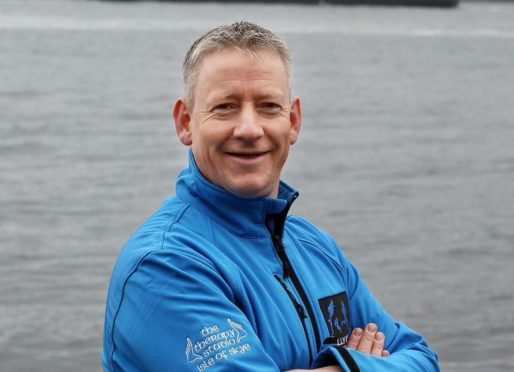 A Skye man will undertake a gruelling challenge in the new year in a bid to break through the £100,000 fundraising mark.
Alastair Macpherson, or Ally K as he is more commonly known, will attempt to run the 180-mile distance between Glasgow and Inverness in just 70 hours.
In doing so, he hopes to add a significant sum to the £78,000 he has already raised for cancer causes.
Through his first challenge – which raised £37,000 for Cancer Research UK – Mr Macpherson became the first man recorded to run the 125-mile distance around Skye, completing the feat in 35 hours.
He then ran from his native isle to his current hometown of Inverness, non-stop, to benefit Maggies Highlands.
And in his third challenge, Mr Macpherson navigated 10 islands on the west coast in just two days, generating £18,000 for Macmillan.
Mr Macpherson now has his sights set on exceeding the £100,000 fundraising mark, with Highland Hospice to be the latest beneficiaries.
His upcoming challenge will take him from Glasgow to Fort William on the West Highland Way, before then heading along the Great Glen Way to Fort Augustus.
The final stretch will take him along the Dores side of Loch Ness to the finish in Inverness.
Mr Macpherson said: "All my challenges have been for great causes as cancer affects everybody.
"With this one, I am going into the unknown as anything beyond 134-miles is out of my comfort zone.
"Hopefully once we break the £100,000 mark I can retire and just stick to playing darts badly."
His latest challenge, dubbed Ally K's Long Run, is to begin on April 18, 2020.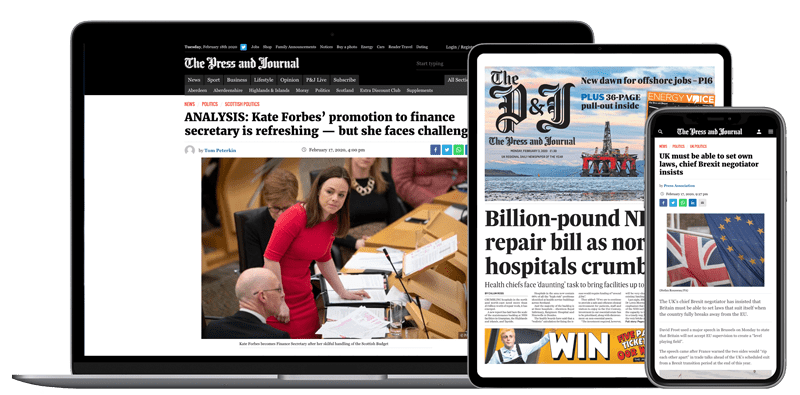 Help support quality local journalism … become a digital subscriber to The Press and Journal
For as little as £5.99 a month you can access all of our content, including Premium articles.
Subscribe