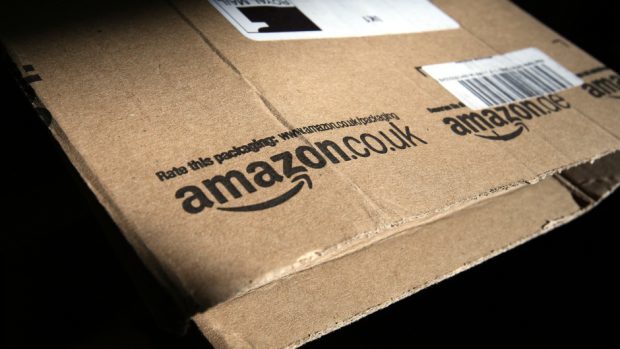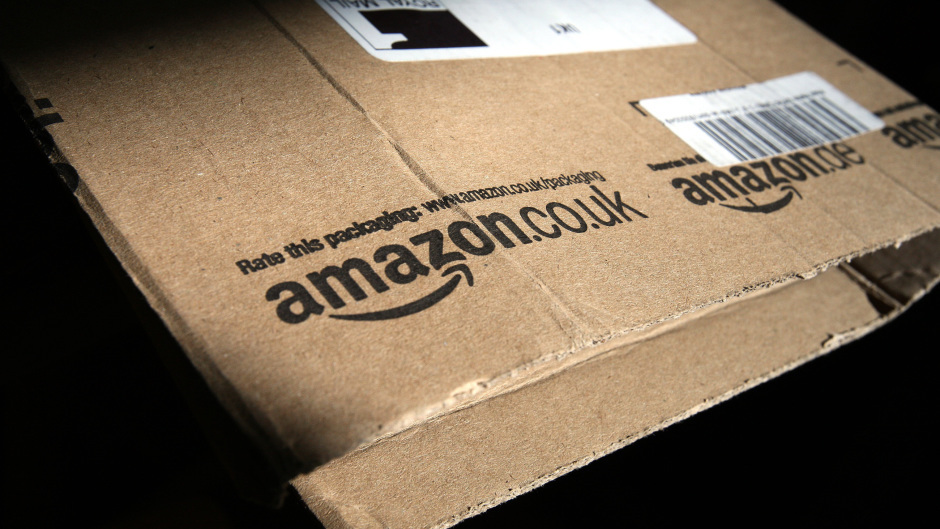 Shoppers are being warned by police to be on their guard after a Highland resident was targeted by scammers.
The individual received a call on their landline – from someone claiming to represent Amazon – relating to a recent purchase.
During the brief call, they claimed the shopper required a refund before encouraging them to log onto a website to process the payment.
After becoming suspicious, the shopper – who had made a recent genuine purchase – terminated the call, with no personal or financial information compromised.
A police spokesman said: "We wanted to make people aware of this incident, particularly with so many of us making online purchases in the weeks before Christmas.
"Be extremely cautious of any unsolicited call where you are being asked to provide personal or financial information – sadly it is probably a scam.
"If in doubt end the call and either ignore it or call the company back on a number you've sourced yourself.
"Most importantly never give away financial details over the phone."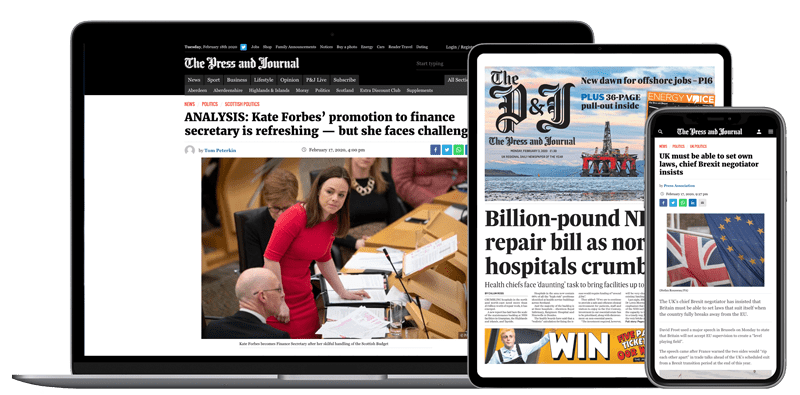 Help support quality local journalism … become a digital subscriber to The Press and Journal
For as little as £5.99 a month you can access all of our content, including Premium articles.
Subscribe