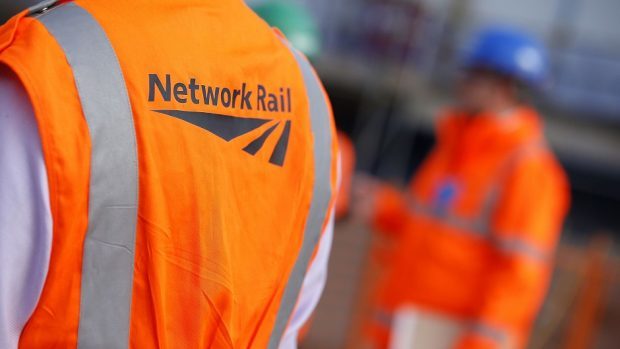 Deer will soon be able to leap out the way of speeding trains on notorious Highland routes.
Around 100 of iconic Scottish animals are killed every year after they stray into the path of trains, and now Network Rail have launched a trial to reduce the number.
Collisions are most likely to happen on rural routes such as the Highland main line between Perth and Inverness, and or in the West Highlands.
Fawns get stranded behind high fences that they are too small to leap, with their mothers steadfastly refusing to leave their side.
Now, sections of lineside fencing are being lowered to enable deer to safely leap to freedom.
Two experimental "deer leaps" have been created at Morvich and Altanabreac where deer are known to cross the line on the Inverness to Thurso route.
Ground has been raised on the railway side of the fence to reduce its height and ground on the outside of the fence has been lowered to deter deer from jumping onto the track in the first place.
Scottish SPCA superintendent Sharon Comrie said: "A fawn and mother will rarely separate and should a fawn get stuck and the mother will not leave it, which puts them both at risk.
"We hope this improvement will allow young deer to be able to get over the fences and reduce the number of potential accidents."
John Bruce, chairman of the British Deer Society's Scottish Council said Network Rail should be "commended" and hoped more deer leaps could be implemented elsewhere.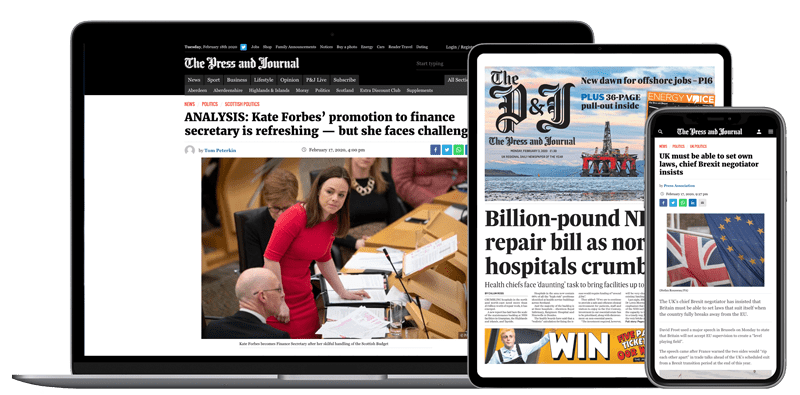 Help support quality local journalism … become a digital subscriber to The Press and Journal
For as little as £5.99 a month you can access all of our content, including Premium articles.
Subscribe