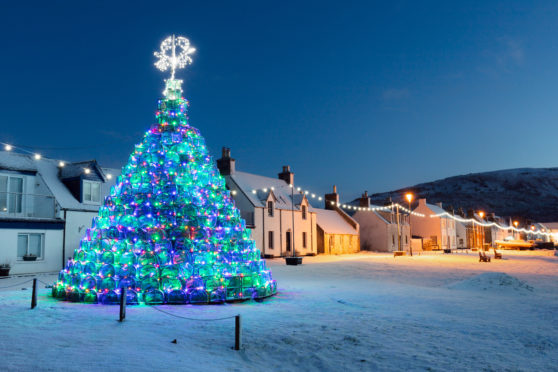 The finishing touches are being applied to upcoming north winter festivals before they are launched this week.
The switching on of Ullapool's Christmas lights will take place on Thursday and will be followed by the first winter festival in the village.
The event will be spearheaded by Ullapool's Junior Pipe Band who will lead the lantern-lit gathering from 5.15pm towards the now-famous lobster creel Christmas tree on West Shore Street.
The parade will then proceed to Lochbroom Leisure Centre, where the winter festival will be held from Friday to Sunday.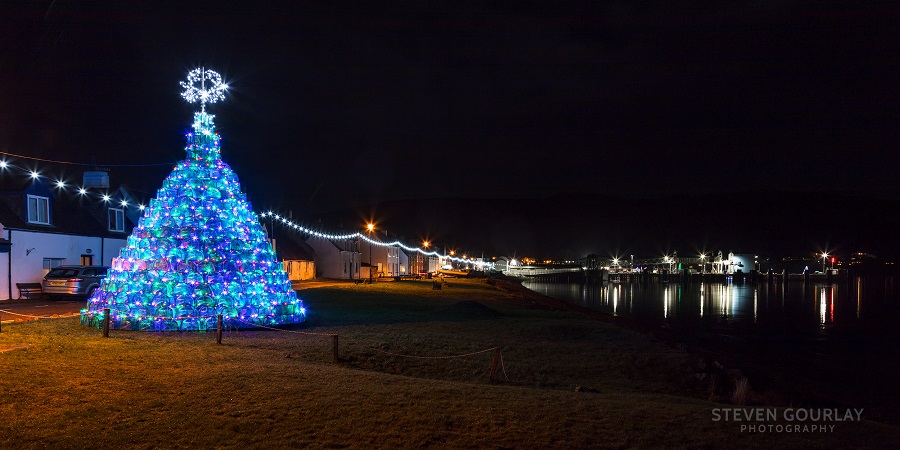 Ullapool will unveil its first full-sized ice rink, which will be situated at the tennis courts, in addition to traditional cabins, market stalls and street vendors with handcrafted Christmas decorations and jewellery on sale.
Ice skating sessions will be available free of charge as part of the Winter Festival with skates and instruction provided.
Robert Hicks, one of the organisers, said: "It brings so many people to the area and so much so now that December is almost as busy as some of the summer months and it is great to see.
"Anything that generates more income and trade in the village is a good thing and we are very much hoping many people will come west this weekend and join us."
Lanterns and lights will be available to those interested on Thursday night and are being provided by the Dolphin Project, which aims to provide creative activities for people living with dementia.
In Inverness this weekend, the Christmas Quackers – two life-sized ducks – will be eager to investigate every shopping bag with their curious pecking and gentle waddling charm as part of the ongoing Christmas market at the Eastgate Shopping Centre.