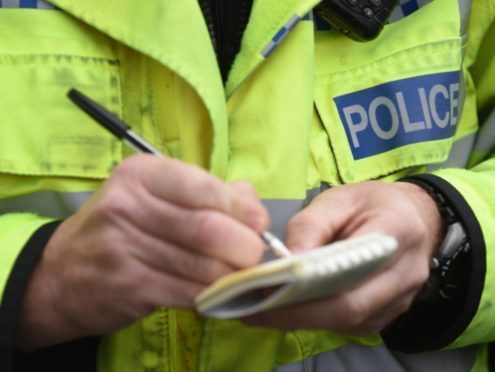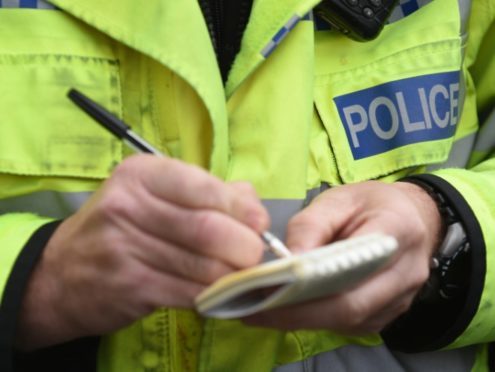 Emergency crews were called out to a one-vehicle crash in the Western Isles after a car rolled into a field.
The vehicle was travelling on the B892 outside Nunton House Hostel on the Isle of Benbecula when it came off the road, rolling into a nearby field.
The male driver and female passenger of the vehicle are not believed to have sustained serious injuries following the crash.
Crews attended the scene after the alarm was raised around 6.20pm.
A police spokeswoman said: "We were called at around 6.20pm to reports of a one-car crash outside Nunton House on the Isle of Benbecula. One car had rolled into a field and fire and police were in attendance."