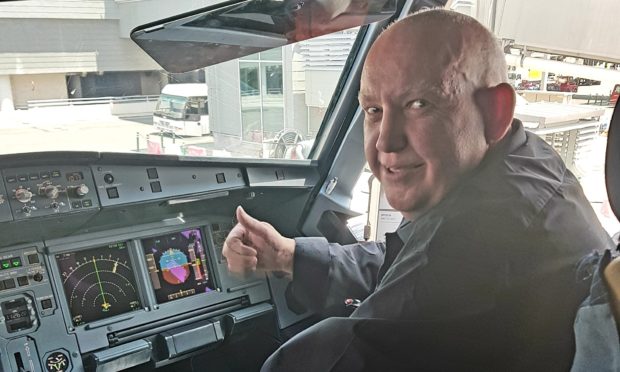 A binman on Mull who found social media fame with his scenic pictures of the island has been caught up in a driving row.
Colin Morrison, 49, has raised thousands of pounds for local charities selling calendars from his hugely popular Facebook page A Binman's View of Mull and Iona.
His pictures depict what is possibly the most beautiful bin run in the world.
But he has been forced to update the page informing people that he never takes pictures while driving after someone raised concerns with his bosses at Argyll and Bute Council.
Mr Morrison said: "I put the post up just to cover myself. A lot of the pictures I take are while I'm not at work. Obviously if I am doing a gritting or bin run that comes first and I might take a picture when I'm on my break on the way back.
"You can't please everyone."
His post, put up on Tuesday, has already received more than 900 "likes" and 500 comments of support.
The Tobermory man writes: "OK need to clarify something as sadly I've just been informed of someone complaining to the council about me taking photos while I am driving (not the first complaint of this kind). Many of my photos are taken before or after work or on my days off and the ones taken whilst at work are during my breaks as we obviously don't have an office to go for our breaks.
"My office is my bin truck thankfully the council understands this and know I never take photos whilst driving which of course would be highly dangerous and illegal.
"I will continue to do my best to post photos on this group. Photos that have been taken from a safe and legal view.
"Sadly some folk are never happy but I am not going to let this get me down even though its very disappointing."
Calendars with some of his best pictures have been snapped up by fans from as far away as Australia and New Zealand. His original order of 500 sold out quickly and there are now 2,000 for sale.
Seven local good causes are benefiting, with £1,000 going towards Tobermory Christmas lights and £1,500 to the army cadets. Two pipe bands, the hospital, new year fireworks and Dervaig School Playground Project will also receive donations.
A spokeswoman for the council said: "Colin is an ambassador for Argyll and Bute, particularly Mull and Iona. We are proud that our staff use their spare time to promote the area and to undertake charitable work. It shows the big-heartedness of our residents.
"We have a dedicated and hardworking team on Mull and Iona that delivers the council's roads and amenity services. Colin is a valued part of that team."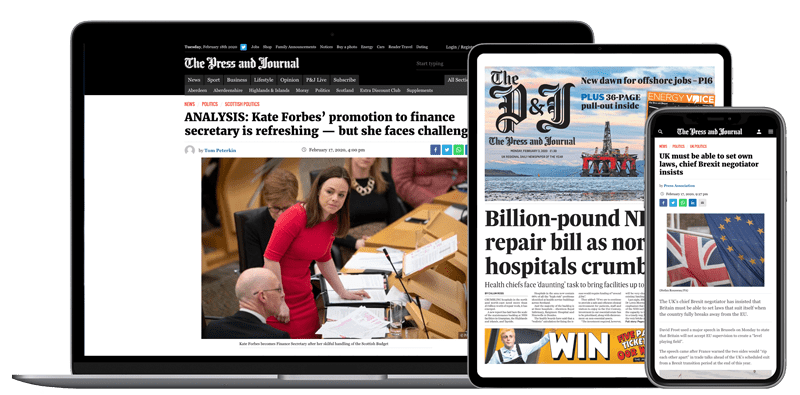 Help support quality local journalism … become a digital subscriber to The Press and Journal
For as little as £5.99 a month you can access all of our content, including Premium articles.
Subscribe