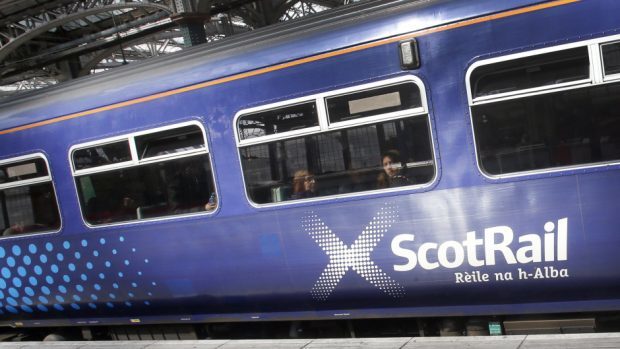 A number of services in the Highlands were delayed today due to flooding.
Trains between Inverness and Wick are beginning to return to normal after bad weather conditions caused disruption in the Brora and Golspie area.
A statement on ScotRail's website said: "Disruption caused by flooding at Golspie has now ended.
"Services between Inverness and Wick are no longer affected by this problem."
The first service to be affected was the 10.41am Inverness to Wick service, which was half an hour late and terminated at Helmsdale. Minibuses took passengers to Thurso and Wick.
Those travelling on the Wick to Inverness train at 4pm are advised minibuses will take them to Helmsdale to connect with a train at 5.44pm.
Trains were forced to run at a 20mph caution due to a build up of water.