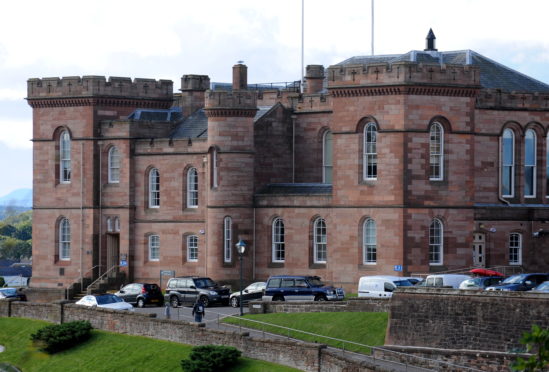 A jury has acquitted a 37-year-old Easter Ross man of assaulting his ex-partner.
After a three-day trial at Inverness Sheriff Court, a majority verdict of not proven was returned and Sebastian Jaroszewicz was freed after several weeks on remand.
Jaroszewicz broke down in tears during his evidence before Sheriff Eilidh Macdonald, telling his solicitor Pauline Chapman that he and his accuser had been drinking for several days.
He told the jury that she became angry with him when she discovered that he was involved with another woman.
Jaroszewicz had denied assaulting her by punching her and striking her head off a door and to the danger of her life by holding a pillow over her head so she could not breathe.
The incident was alleged to have happened on July 7 this year in a flat in Flora Gardens, Invergordon.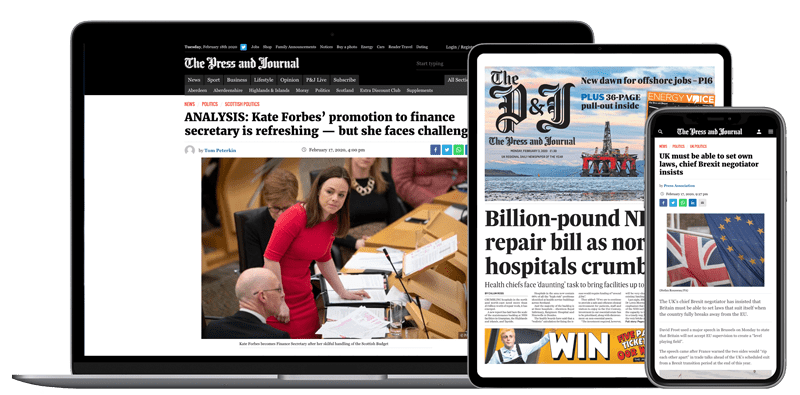 Help support quality local journalism … become a digital subscriber to The Press and Journal
For as little as £5.99 a month you can access all of our content, including Premium articles.
Subscribe