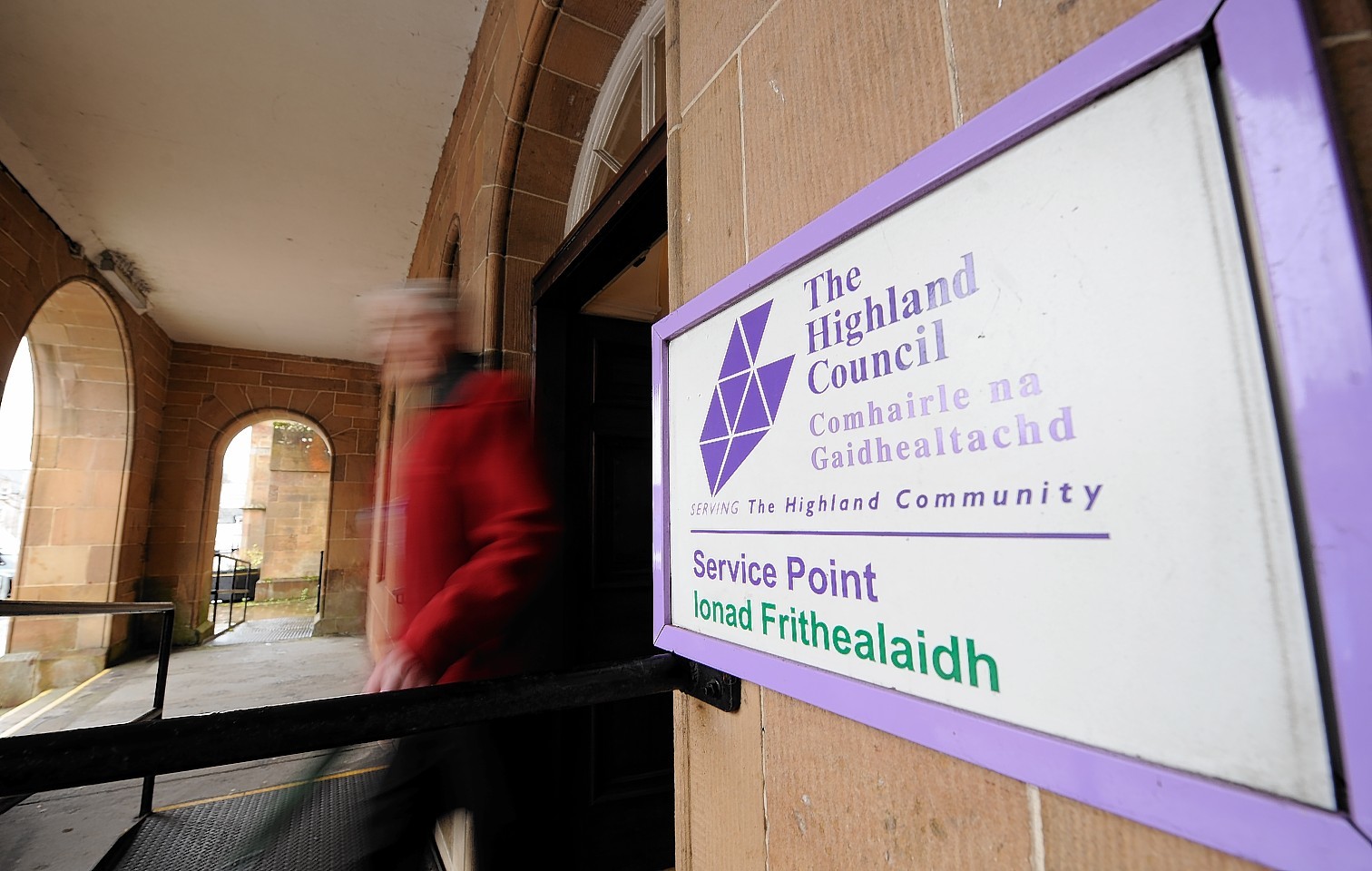 Plans for a contemporary residential development in Sutherland have been lodged as part of the regeneration of a Highland town.
The Royal Burgh of Dornoch is currently undergoing a period of significant change, following plans by Dornoch Distillery to convert an old slater's yard into a new distillery while steps are being taken to transform the community's former police station into a thriving business centre.
To coincide with these works, proposals have now beendrawn up  to construct a modern two-storey residential block on the site of the town's former abattoir, which has now been renamed the Dornoch South Development site.
The development – proposed by Cityheart Ltd – will house a total of four properties, with two residential flats situated on each floor.
The project marks the second major investment by Cityheart at the site following the erection of a 50-bed accommodation block – costing around £1.5million.
Dornoch councillor Jim McGillivray has backed the plans.
He said: "I welcome this application by Cityheart to provide flat accommodation for permanent residential use.
"They have already invested significantly in the construction of the 50-room student accommodation for North Highland College on the site, and this further application reflects the strong nature of the Dornoch economy."