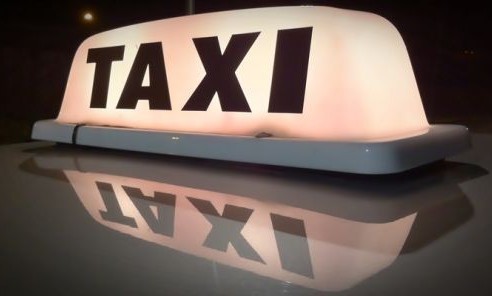 A Highland taxi driver is facing jail after raping a drunk female passenger, sparking calls for CCTV in all cabs across Scotland.
The Mail on Sunday has reported that Anwar Sadat Chowdhury, 41, originally from Bangladesh but now living in Inverness, forced himself on a woman in the back of a licenced vehicle last year.
She was said to have been too drunk to give consent to the married father-of-one.
Chowdhury was found guilty of rape and attempting to pervert the course of justice at the High Court in Aberdeen on November 8.
He will be sentenced on Friday at the High Court in Edinburgh.
Scottish Conservative justice spokesman Liam Kerr, a north-east MSP, said that, following his conviction, local authorities across the country should consider implementing new rules about security cameras in taxis.
He said: "While the vast majority of taxi drivers are courteous and professional, all women recognise the extreme vulnerability of travelling in a taxi alone at night.
"One way of reassuring the public would be for councils to ensure there are CCTV cameras in taxis, which would also be helpful in providing evidence for any prosecution if, sadly, it were needed."
Other councils in the UK have agreed to install CCTV to deter sex attacks and the move seems to be gaining traction in Scotland.
Chowdhury was granted a Highlands taxi licence by council bosses last February and a taxi operator's licence the following May.
Following the attack, his licences were suspended within days, on the advice of Police Scotland, and fully revoked in October of the same year.
Prior to his conviction, in February this year, Chowdhury met a relative of the victim in an Inverness branch of Nando's restaurant and tried to persuade them to contact her in the hope she would withdraw her complaint to police.