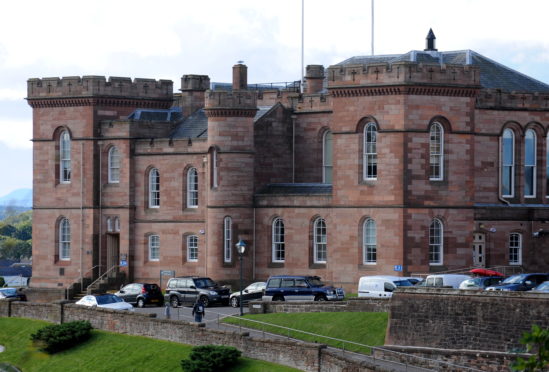 An argument between two men ended in bloodshed when another man intervened and punched both of them in the face, a court heard.
The second day of a trial at Inverness Sheriff Court heard yesterday that 22-year-old Connor Scobbie was a passenger in a car which stopped in Invergordon's Castle Road on June 14.
The jury was told Wladyslaw Lachmanski, 36, was first to be struck, knocking him unconscious on to the ground.
Mr Lachmanski told the court he was "fairly inebriated".
"I had gone out to get a bottle of gin and some young boys got cheeky. It got bad-tempered.
"I smashed the bottle and went towards the teenager. But I threw it away. The next thing I remember was getting hit and waking up covered in blood.
"My arm was flopping about. It was broken." Mr Lachmanski went on.
A 17-year-old youth said he was given a bleeding nose by Scobbie.
The teenager said: "Nothing was said to either of us. Then Connor got back in the car and it drove off."
Scobbie denies a total of eight charges, including two of threatening behaviour, one of supplying cannabis, and four assaults, one to severe injury between April and July this year.
The trial continues.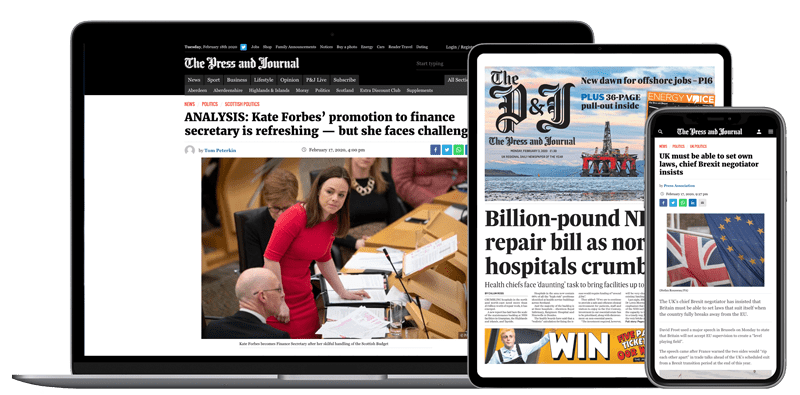 Help support quality local journalism … become a digital subscriber to The Press and Journal
For as little as £5.99 a month you can access all of our content, including Premium articles.
Subscribe