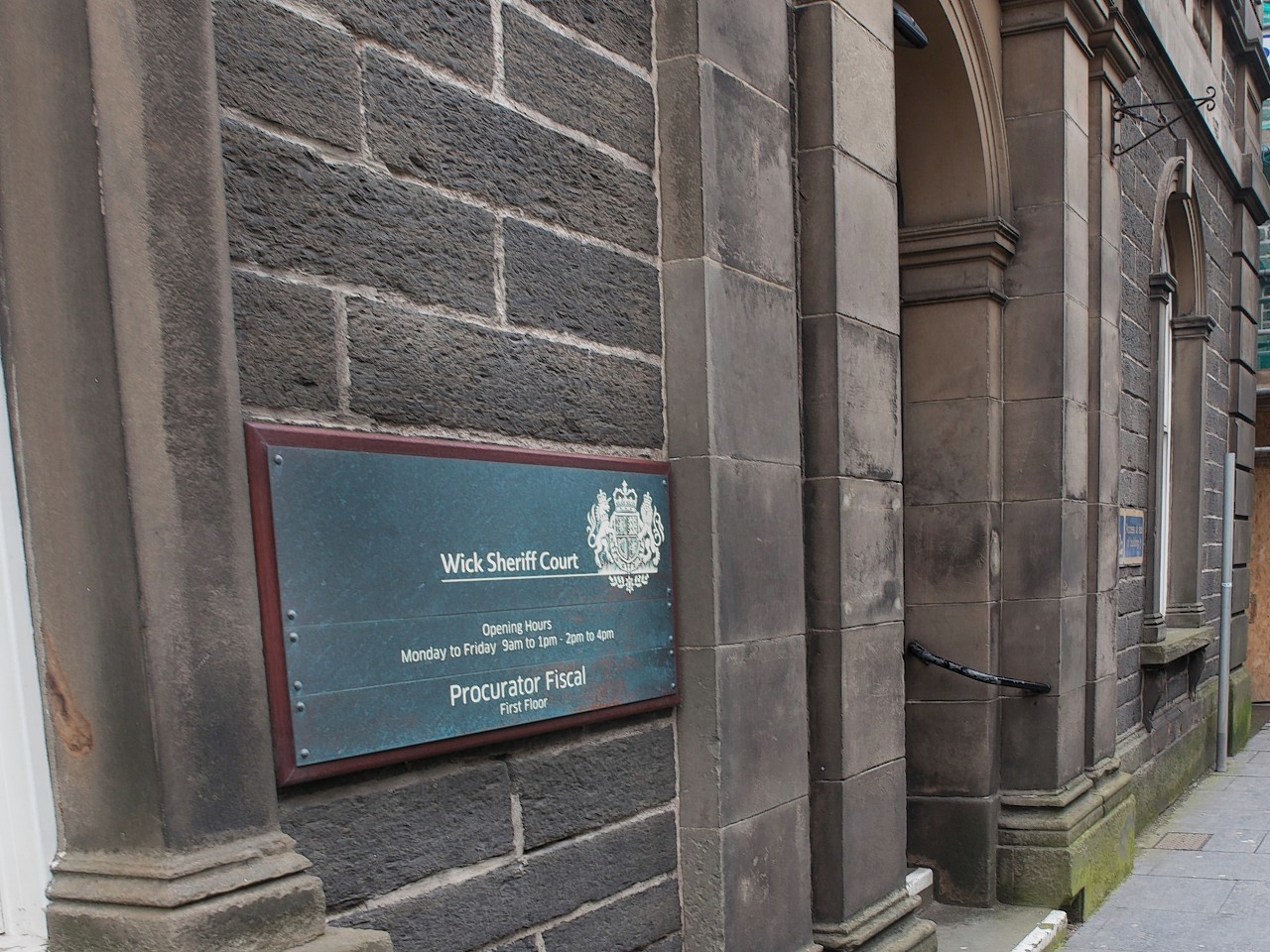 A grieving and unemployed road worker drove at almost six times the legal alcohol limit, a court heard.
After being stopped, Neil Ritchie took ill in police custody and was rushed to hospital, Wick Sheriff Court was told.
He admitted have driven with excess alcohol in his home street of Ormlie Crescent, Thurso, on November 12.
He was stopped by police in late morning, parking his Mitisubishi Lancer and was breathalysed positive by officers who observed evidence of alcohol in the vehicle.
A subsequent test revealed a breath-alcohol level of 140 mgs – the legal limit is 22 mgs.
Patrick O' Dea said that Ritchie started drinking after the death of his mother as a result of a tumour.
The solicitor went on to say that the police became concerned about Ritchie at the police station and a nurse saw him before he was rushed to hospital.
Mr O' Dea continued: "His blood pressure rate was 225 and had he not been admitted at that time, his life expectancy was estimated in hours if not days".
Ritchie, 50, spent four days in hospital where staff succeeded in getting the blood pressure down.
Sheriff Andrew Berry deferred sentence until January 15.
The sheriff said a custodial sentence was not an option and that he would take the accused's early plea and the fact he was a first offender.
Ritchie is subject to an interim driving disqualification.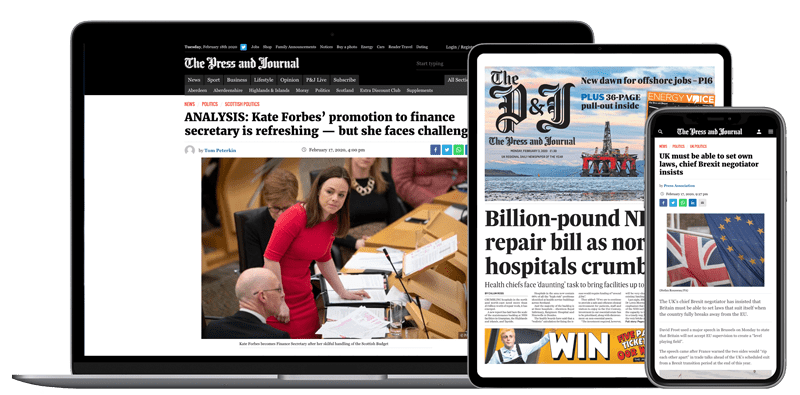 Help support quality local journalism … become a digital subscriber to The Press and Journal
For as little as £5.99 a month you can access all of our content, including Premium articles.
Subscribe