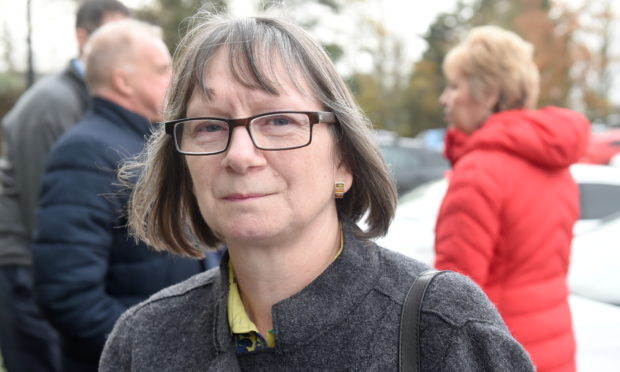 Three whistleblowers of the NHS Highland bullying scandal have hit out at Health Secretary Jeane Freeman for "palming off" their requests to meet to discuss the implementation of the QC led independent inquiry.
Myra Duncan, Mike Evans and Sarah Wedgwood all stood as non-executive directors on the NHS Highland board before resigning in 2017 after feeling they were overlooked and ignored when raising a number of complaints regarding the toxic culture.
They were offered a meeting by Jeane Freeman prior to the publication of the report by John Sturrock QC, however, were told Ms Freeman wished to "remain independent" until after the report was issued.
A rearranged meeting after the report's publication was cancelled with just two days' notice, with subsequent attempts to rearrange failing three times.
The group have grown "fed up" and are demanding answers from the Scottish Government over what has been learnt after feeling efforts to introduce Mr Sturrock's recommendations have stalled.
Mr Evans said: "This stretches beyond NHS Highland.
"It has to be the whole NHS and government who take responsibility for this."
A Scottish Government spokesman said the health secretary will seek to meet with the NHS Highland board in the new year, as well as the whistleblowers.
He added that Ms Freeman expects NHS Highland to handle the complaints process on a "case-by-case basis" adding: "Both we and John Sturrock have been clear that the outcome of the review was never intended to be punitive."