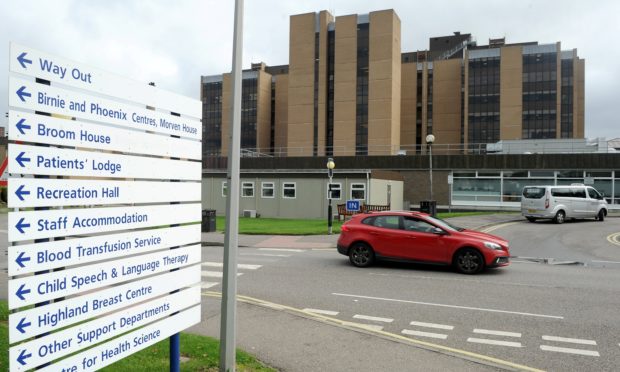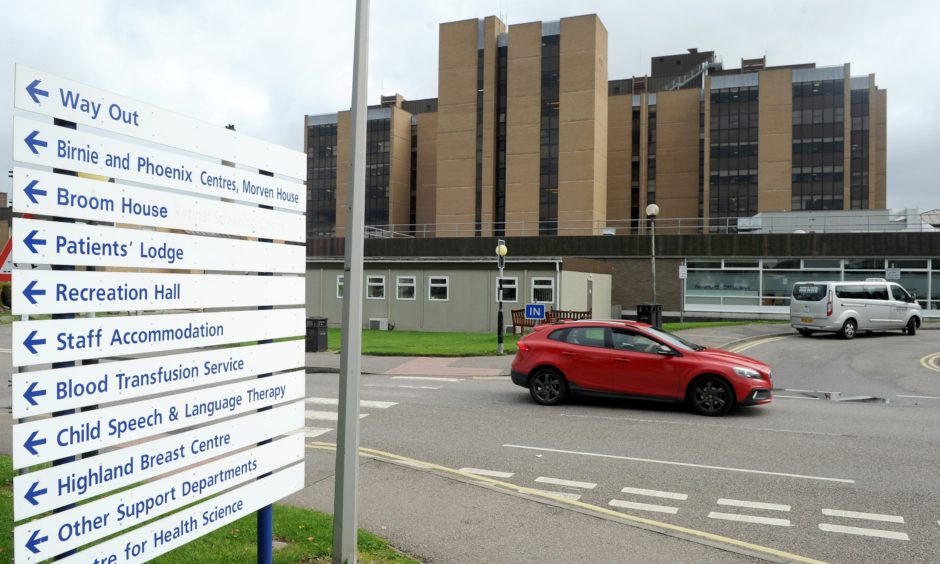 Dozens of NHS payroll staff in the Highlands or Grampian could face "redeployment" under fresh plans to merge services.
Health chiefs in northern Scotland are drawing up proposals which could lead to one board managing pay, pension and contract arrangements for several authorities.
Workers at NHS Highland have already been told that "redeployment processes may be required in due course", although the board insisted last night that "no decision has been made".
The move has emerged after The Press and Journal revealed that half of Scotland's hospital laundries could close under controversial amalgamation plans.
Exclusive: Jobs fears over shock plan to axe half of Scotland's hospital laundries
It is understood that it has been proposed that within five years, one board would manage payroll for the "north" region, which usually includes Grampian, Highland, Orkney, Shetland, Tayside and Western Isles.
At a recent meeting of NHS Highland's (NHSH) staff governance committee, it was recorded that "concern was expressed about the local NHSH impact of a decision to move to a single host board".
However, it was also noted that "no decision had yet been made" on which board would provide payroll services in the future.
NHS Grampian already manages the service for Orkney and Shetland, while NHS Tayside operates a nationwide part of the system for all boards.
It could mean that Grampian or Tayside would be in pole position to host any regional service.
NHS Greater Glasgow and Clyde is thought to currently run payroll for NHS Western Isles.
The proposal is part of an NHS-wide effort to share more services, which aims to save money and streamline operations, but has also led to fears that local health boards could be scrapped and amalgamated into a handful of new "super boards".
Payroll was discussed at a regional meeting of local NHS human resources directors in September, where it was outlined that an "initial interim approach" would involve a "single employer model", operating at multiple locations.
But it was also said that "over time it was anticipated the model would evolve in to one that incorporated both a single employer/location", according to a minute of a meeting of the NHS Highland staff governance committee last month.
It added that a business case would be developed to outline a preferred option, with any changes to be incrementally introduced over the next three to five years.
"Discussion with local payroll staff had been positive to date. It was confirmed redeployment processes may be required in due course," the minute said.
Last night, a spokesman for NHS Highland said: "This process is not complete and no decision has been made around the future of the regional service.
"Following staff engagement workshops the team have been advised of this information and understand the process that will follow."
In October, the Press and Journal reported that national NHS bosses were proposing to slash the number of hospital laundries in Scotland from eight to four, with the service at Raigmore and Aberdeen Royal Infirmary among those under review.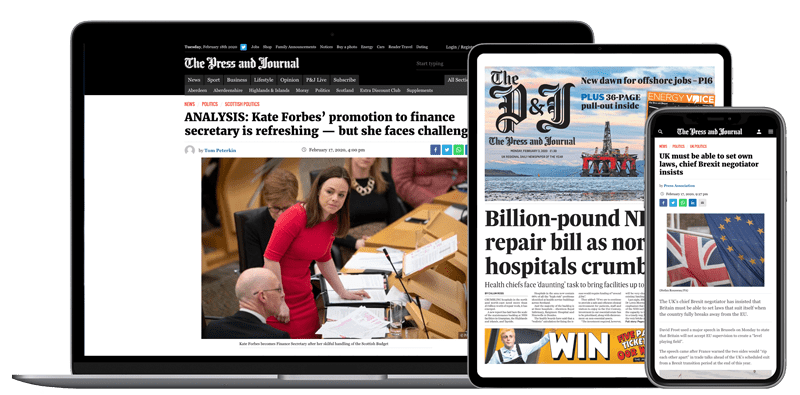 Help support quality local journalism … become a digital subscriber to The Press and Journal
For as little as £5.99 a month you can access all of our content, including Premium articles.
Subscribe