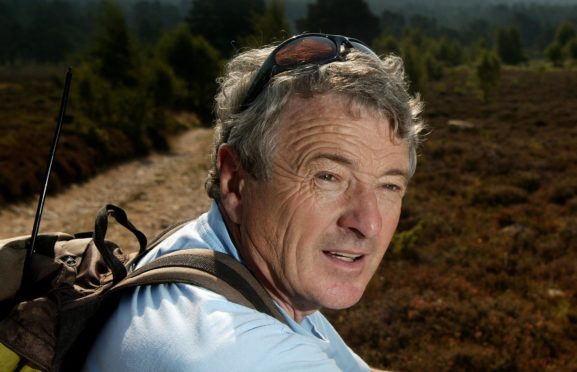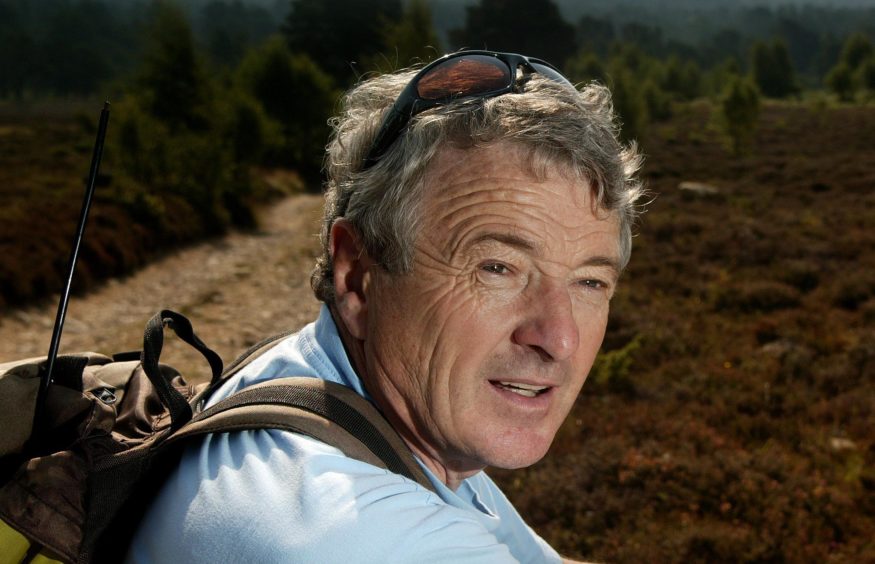 A veteran mountain rescue leader has warned of the dangers of relying on satellite technology as more thrill-seekers take to the mountains in search of stunning views using smartphones.
John Allen, who previously served as the leader of the Cairngorm Mountain Rescue Team, has warned that despite advances in technology, a mobile phone is no match for Mother Nature.
Mr Allen said: "Nowadays, people are so much more reliant on smartphones for everything, but it means more people are going into the hills without a map or compass.
"They think if they have a smartphone, they'll be safe.
"But even in the past few months there have been many instances where people have got lost because their phone has ran out of battery, the weather has been so bad they can't see the screen, or they've been led entirely off course because the map just isn't comprehensive enough.
"Navigating the Cairngorms using apps on phones is not safe.
"You need to go back to basics, learning how to navigate with a map and a compass."
A number of rescue missions in the Cairngorms and Braemar over the past few years have involved walkers who have wandered astray due to their reliance on apps such as Google Maps.
Mr Allen, 77, does concede, however that smartphones can be used as a useful locator device – providing they are turned on.
He said: "In the past few years, Sarloc – Search and Rescue Lock – has been a useful way to locate lost walkers. But you need to have a working smartphone.
"After someone phones the police or rescue team, they are sent a link that, when clicked, sends a GPS signal back to the rescue base that reveals their exact location. It saves a lot of time."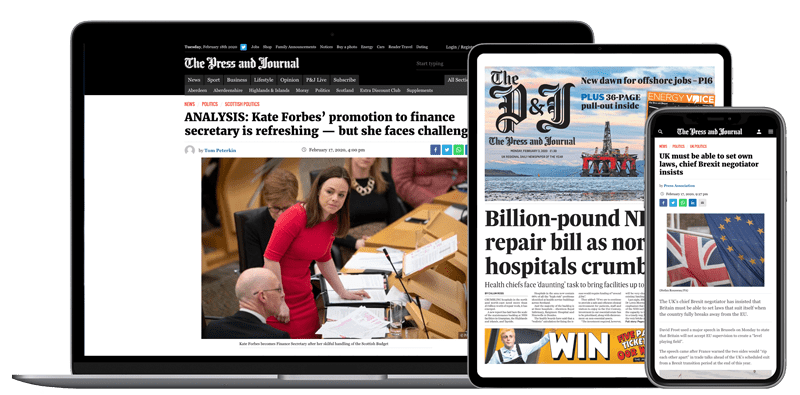 Help support quality local journalism … become a digital subscriber to The Press and Journal
For as little as £5.99 a month you can access all of our content, including Premium articles.
Subscribe